February 2008 News Archive (Page 9)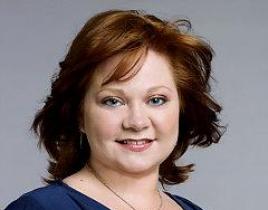 On One Life to Live this week, Marcie is free from jail. However, as The New York Daily News reports, but it's not the happy homecoming she's hoping for. "...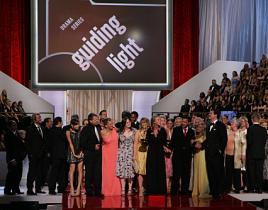 As TV Guide puts it: Get ready for TV's newest reality show: 55-year-old Guiding Light! On February 29, the long-running drama will abandon the set-busting...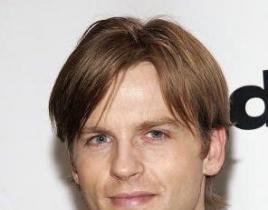 With a series of actors leaving various soap operas recently, Trevor St. John felt the need to address rumors that he's one of them. The One Life to Live s...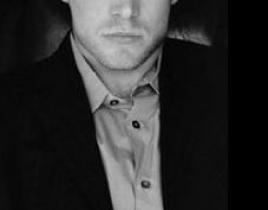 Later this week on All My Children, Richie kidnaps JR. The reason? He wants to grab some of his bone marrow. Naturally. "He hires a doctor and sets up his ...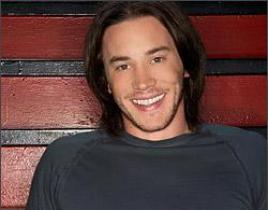 The return of Tom Pelphrey on Guiding Light won't be lasting long. According to Soap Opera Digest, the actor that portrays Jonathan Randall - and who came ...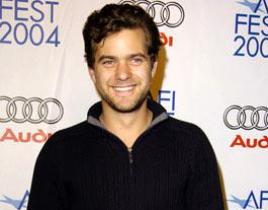 It appears Joshua Jackson's Grey's Anatomy guest starring turn has ended before it began, and once again, the writers' strike is to blame. Michael Ausiello...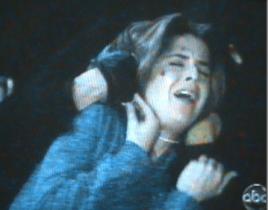 How will the General Hospital Text Message Killer angle end? While the answer should surprise - and, hopefully, satisfy - General Hospital fans, the way it...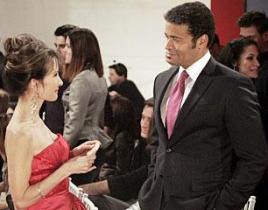 All My Children fans are still excited over the news that their favorite show has landed longtime actor Mario Van Peebles in the role of Samuel Woods. The ...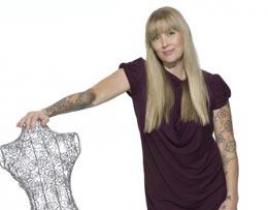 Sweet P may not have made it to the finals of this year's Project Runway, but that doesn't mean she's entirely unqualified to judge the fashion choices of ...
Simon Cowell took time away from judging season seven contestants such as Jason Castro to pose for a picture with Ellen DeGeneres and her girlfriend Portia...