February 2008 News Archive (Page 7)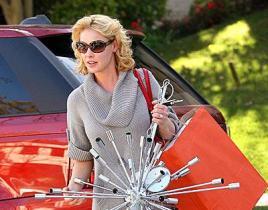 We're not sure what she's carrying (a lighting fixture is our guess), but Katherine Heigl looked terrific as she went shopping Monday in West Hollywood. Pe...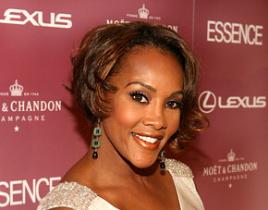 As if we weren't excited enough for the new cast of Dancing with the Stars, none other than Vivica A. Fox says this season of the hit show will be "hot." "...
Welcome back to The Soap Dispenser. The day's soap operas are complete, and we have all the action covered in our Tuesday, February 26 soap opera recaps&he...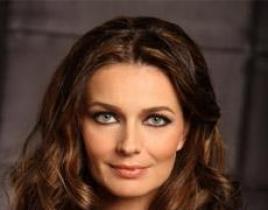 Paulina Porizkova, a new judge on America's Next Top Model, recently spoke with our friends at Buddy TV. Here are excerpts from the interview: Did you feel...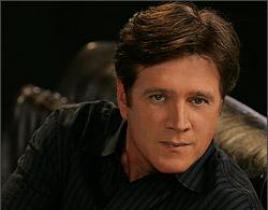 Frank Dicopoulos - the actor that portrays Frank on Guiding Light - will appear at the Reach to Recovery Breast Cancer Benefit on Sunday, April 6. It's set...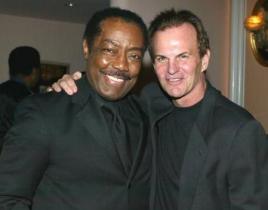 James Reynolds recently spoke to TV Guide Canada about a number of topics. Among them? Racism on soap operas. TVGuide.ca: Itís been quite the roller-coaste...
Attention, One Life to Live fans: Catherine Mary Stewart will be appearing on the March 11 episode. It's unclear right now if this will be a recurring role...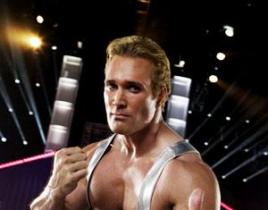 Here's a random piece of guest starring news: Mike O'Hearn - Titan from the new version of American Gladiators - will appear on Days of Our Lives. Look for...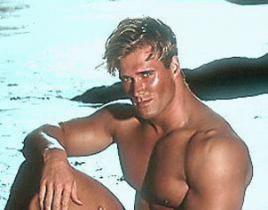 We can't say we saw this guest starring appearance coming. Mike O'Hearn (Titan from the new version of American Gladiators) will guest star on Days of Our ...
Last night, reality TV viewers were treated to a series of skanks doing what they do best: chasing love and dancing. Here are recaps of Flavor of Love and ...