February 2008 News Archive (Page 4)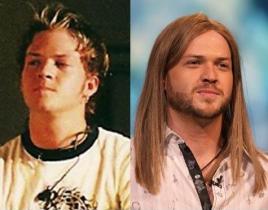 Robbie Carrico - also known as an ex-boyfriend of Britney Spears, also known as a contestant on this season of American Idol - used to be a boy band singer...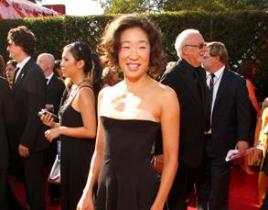 The amazing Grey's Anatomy star Sandra Oh, who we see far too little of on our homepage, will be hosting the biggest night in Canadian film. The Canadian a...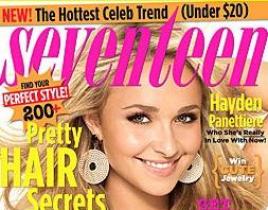 Hayden Panettiere is on the cover of Seventeen Magazine. Here are excerpts from the interview: On breaking up with Stephen Colletti: "I just knew I wanted ...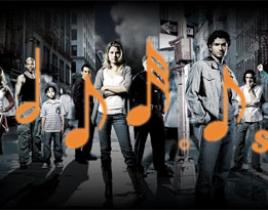 You may not be able to watch Heroes until the fall. But you can listen to songs from the show next month. Indeed, Bob Dylan and David Bowie are among the a...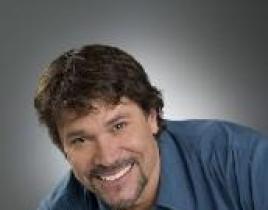 On yesterday's Days of our Lives, Bo was released from the hospital, despite a lack of a diagnosis. Later today, fans will find out what's truly wrong with...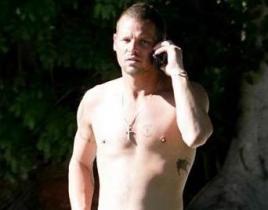 A hot, shirtless Justin Chambers enjoys some rest and relaxation at the Two Bunch Palms resort in Palm Springs, Calif. on Wednesday afternoon … Hope...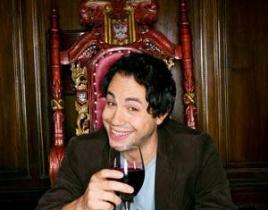 With his reality dating show, That's Amore, set to premiere on Sunday night, Domenico Nesci is speaking out about his search for love. He recently sat down...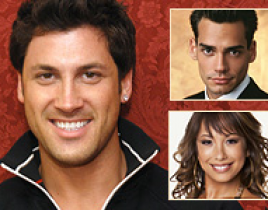 Maksim Chmerkovskiy may not be Dancing with the Stars this season, but the hunky professional can still take a look at the favorites on it. That' exactly w...
Following their performances this week, it might be safe to say that David Archuleta and Brooke White are the favorites on American Idol. The former caused...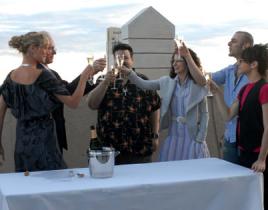 What a night it was for reality TV! And we're not even counting the performance of Brooke White on last night's American Idol. Just check out the recaps fo...