February 2008 News Archive (Page 20)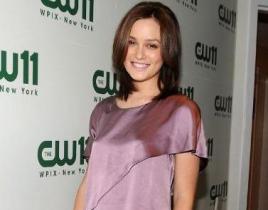 Leighton Meester, who plays Blair Waldorf on Gossip Girl, appeared on the CW11 Morning Show today to promote the CW teen soap opera. The 21-year-old cutie ...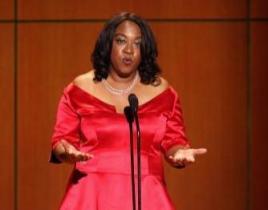 Just a quick note to let you know that the Grey's Anatomy official Writers' Blog has been updated - mostly talking about the "Good Medicine" special show a...
A new, exciting week of daytime TV drama is underway. You can recap all the action with The Soap Dispenser and its Monday, February 18 recaps of: The Young...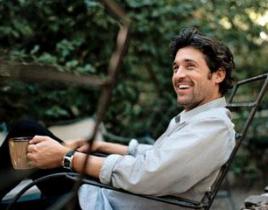 Grey's Anatomy star Patrick Dempsey plays a single guy looking to win over his bridal best friend in Made of Honor, which hits theaters May 2. "I love roma...
Here's a promo for General Hospital, during which the infamous Text Message Killer appear to unmask himself… http://www.youtube.com/watch?v=NgV0BYvp...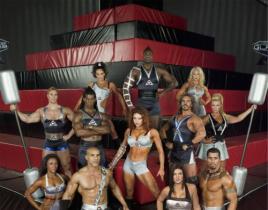 Evan Dollard and Monica Carlson conquered the last night. They were crowned male and female champions of the show, respectively. Evan, a 25-year-old retail...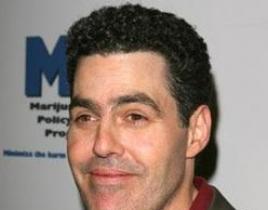 The full cast of Dancing With the Stars season six will be announced following Dance War tonight. We've uncovered an early spoiler for the show, however: c...
While cast members on Big Brother spend most of their time annoying viewers, one idiot in particular has irked more people than usual by referring to peopl...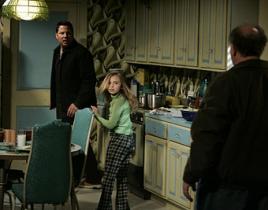 Once again, thanks to everyone that submitted an entry for this edition of the only Heroes Caption Contest on the Web. The responses varied, but the user w...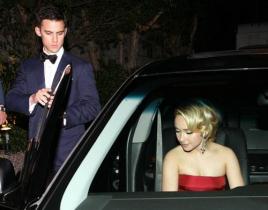 Once again proving that they are out in the open about their relationship, Milo Ventimiglia and Hayden Panettiere attended a recent NBC black tie affair to...