February 2008 News Archive (Page 19)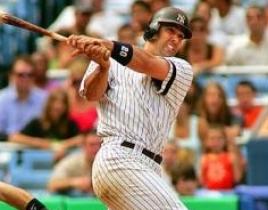 Hip, hip… Jorge! New York Yankee catcher Jorge Posada will be guest-starring on One Life to Live in late March. The appearance is part of this year'...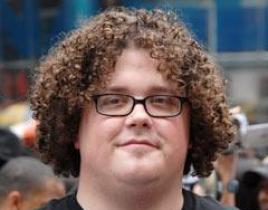 We interrupt our season seven coverage of American Idol contestants, such as Robbie Carrico, to update fans about a singer from last year: Chris Sligh, the...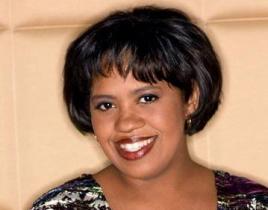 During her unexpected wintertime hiatus, the award-winning Chandra Wilson wrapped up her tax returns, cleaned house, attended parent-teacher conferences, p...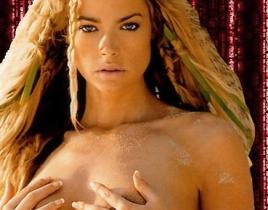 For those - such as the Reality TV Scoop staff - that have been appalled at how readily Denise Richards will be exploiting her children in the series set t...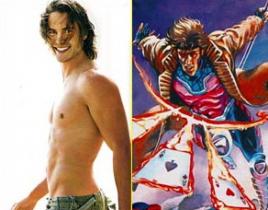 Friday Night Lights star Taylor Kitsch (Tim Riggins), will play Gambit (Remy LeBeau) in the new movie, X-Men Origins: Wolverine. Taylor Kitsch signed a thr...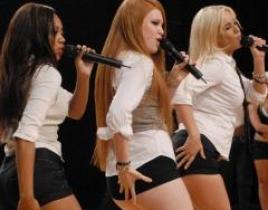 It was a busy night of reality TV. So let's get right to a trio of of episode guides! The Pussycat Dolls Present: Girlicious: Instead of seeing a lengthy a...
The long-awaited eight bonus episodes of The Hills' third season will begin Monday, March 24, at the usual 10 p.m. time slot on MTV! Picking up where the S...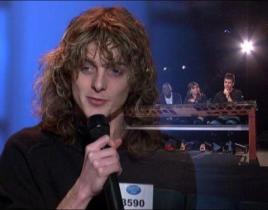 Everyone who has watched American Idol so far this season knows about Carly Smithson, Michael Johns and Asiah Epperson. They'll all been featured a lot bef...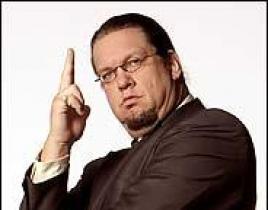 Yesterday, we reported that Adam Carolla would be teaming up with Julianne Hough on season six of Dancing with the Stars. Here's the rest of this season's ...
Gossip Girl starLeighton Meester, a.k.a. Blair Waldorf, has been spotted … at InStyle headquarters! Man, she's cute. Don't worry, though. She's noth...