February 2008 News Archive (Page 18)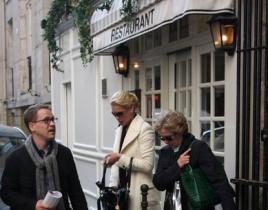 Here's a cute picture we were sent of a pair of Grey's Anatomy stars and real-life best friends, Katherine Heigl and T.R. Knight - along with Katherine's m...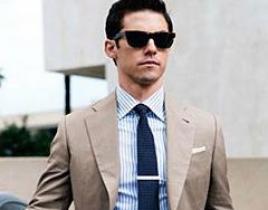 Milo Ventimiglia is featured in the March 2008 issue of GQ. For the first time, the Heroes star actualy talks a bit about his relationship with 18-year-old...
As another week of daytime drama rolls along, The Soap Dispenser has the action covered its official Tuesday, February 19 soap opera recaps. Click on: Guid...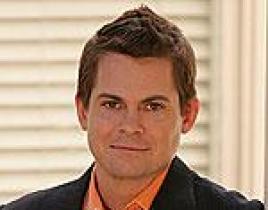 Check out the 19 new photos our staff has added to our soap opera picture gallery. We've covered all the favorites - from All My Children to As the World T...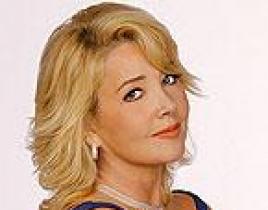 TVGuide.ca has come out with its first annual Soap Opera Spirit Award winners. Earning her first major acting award after two decades in daytime TV, Outsta...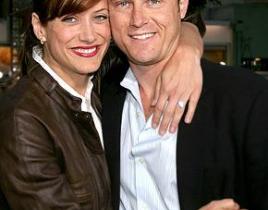 Months of performing on American Idol couldn't prepare Katharine McPhee for the stage of her wedding to Nick Cokas. "I was so emotional and moved by the wh...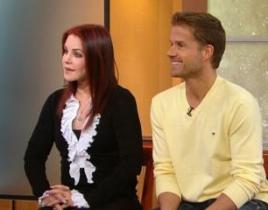 Having already recounted the celebrities set to test their dancing mettle on season six of Dancing with the Stars, let's take a look at the professionals t...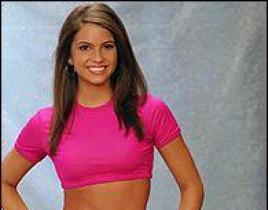 Shelley Hennig won the Miss Teen USA pageant in 2004. After earning the crown, and briefly appearing on Passions, Shelley won the role of Stephanie on Days...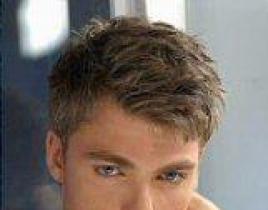 After months of rumors, we can now confirm that Jeff Branson (Jonathan Lavery) is All My Children. Talk of Branson's departure had been generated by the Em...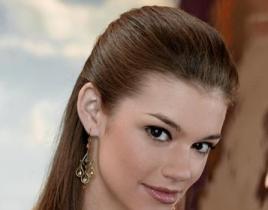 As Chelsea on Days of Our Lives, Rachel Melvin was once involved in the cover-up of a murder at a sorority house. Now, in her upcoming movie, Legacy, Melvi...