February 2008 News Archive (Page 17)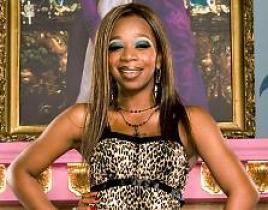 Get ready for I Love New York 3, folks! No, the relationship between Tiffany Pollard and Tailor Made (George Weisgerber) isn't on the rocks. A third season...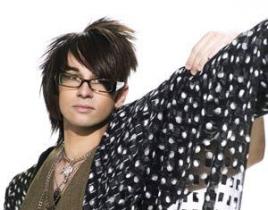 As the final four contestants on this season of Project Runway prepare to unveil their collec­tions on Bravo's two-part finale (starting Feb. 27 at 10 pm/...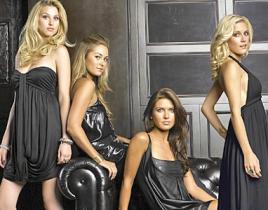 With The Hills set to return March 24 with the eight bonus episodes promised at the end of Season Three, the Reality TV Scoop staff got to thinking. What c...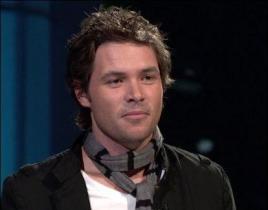 The American Idol semifinals kicked off last night with performances from the top 12 men. While David Archuleta remains the sentimental favorite, here's a ...
Here's a look at the 12 new celebrities that will be Dancing with the Stars this season. Well, these are the stars. So we guess they'll be Dancing with the...
During his performance on the opening night of audition for American Idol top 12 men, Robbie Carrico received one off compliment and one outright insult. F...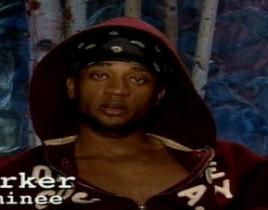 A pair of classic reality shows entertained viewers last night. And we're not even talking about American Idol at the moment! Let's check out recaps of Big...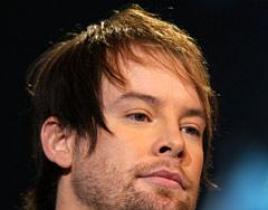 Might Jason Castro be a dark horse on season seven of American Ido? It's possible. All three judges loved his rendition of "What a Day for a Daydream." Sti...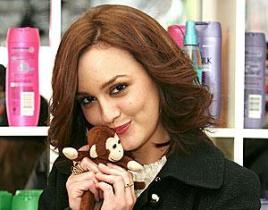 We're all about Leighton Meester this week. In this photo from yesterday, the Gossip Girl star shows off her highlighted auburn locks - and a furry friend ...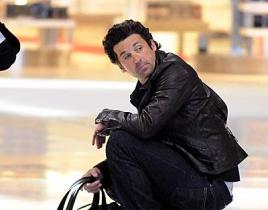 Relax, Grey's Anatomy fans. We're not talking about him leaving the cast of the show or anything. Just LAX airport in this photo from earlier in the week. ...