February 2008 News Archive (Page 14)
Yes, we're somehow on the tenth season already of America's Next Top Model. The reality show premiered last night. Take a look at a few contestants, along ...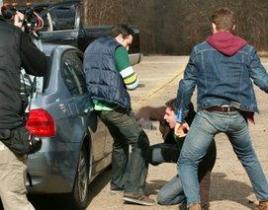 On the February 28 episode of As the World Turns, Chris Hartl and Will Poston appear as Chad and Grant, two frat boys who make trouble for Luke, Noah and A...
In As the World Turns casting news… Jon Prescott will take over the role of Mike Kasnoff. Mark Collier previously played the part. Mike returns to O...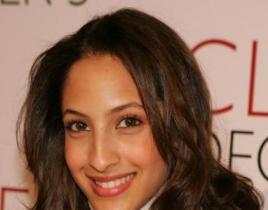 In a recent interview, Christel Khalil was asked about her role on The Young and the Restless, along with her enthusiasm for the show. "I auditioned and ca...
Debbi Morgan is in the midst of an outstanding performance on General Hospital. Wouldn't you agree? Check out this reunion clip between her and Darnell Wil...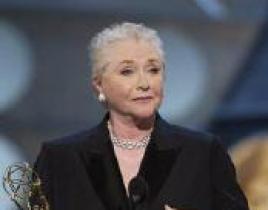 While fans of The Bold and the Beautiful probably can't envision a show without the character of Stephanie Forrester, the words of her portrayer make it so...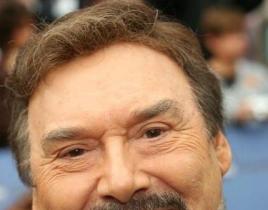 Congratulations are in order for Joseph Mascolo. The Days of Our Lives star will be honored on April 25 by the Boys' Towns of Italy. In an event to be held...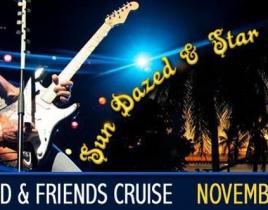 Later this year, General Hospital fans will have a chance to go on a cruise… with Rick Springfield! The Rick Springfield and Friends Cruise is sched...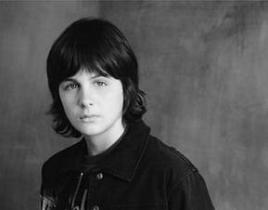 The nominations for the 29th Annual Young Artist Awards were announced this week. And Mick Hazen of As the World Turns has been nominated for Best Perfor...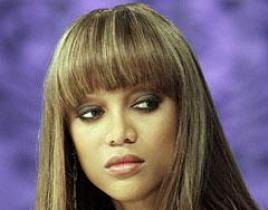 Last night, we were treated to the season premiere of America's Next Top Model. Here's a look at that show's summary, along with Project Runway and Big Bro...