February 2008 News Archive (Page 13)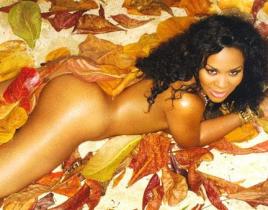 Deelishis is speaking out a lot these days. The supposed winner of Flavor of Love 2, this vixen scarcely even heard from Flavor Flav after that reality sho...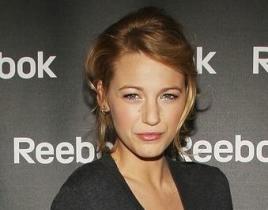 Gossip Girl stars Blake Lively and Leighton Meester made their (beautiful, casual, sexy) presence felt at Reebok's Freestyle World Tour Collection at New Y...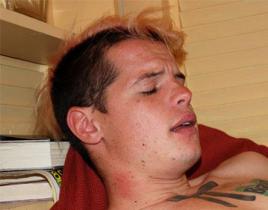 Viewers of "Crazy James" on Big Brother 9 this season have already borne witness to his obscene stunts. The tattooed bad boy has been caught jerking off on...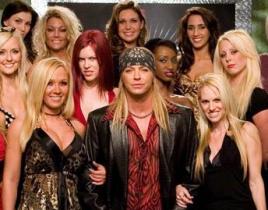 What does Bret Michaels look for in a woman? A pair of contestants on Rock of Love know the answer, as detailed by TV Guide in a new feature on the show: T...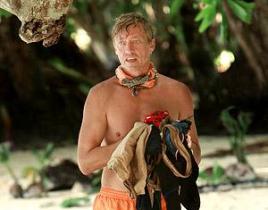 While many viewers are still reeling from another sensation Lost episode, we'll recap what they may have missed on reality TV last night: Survivor: Microne...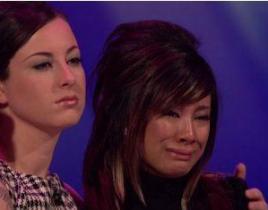 American Idol viewers were not kind to former models on last night's elimination show. Amy Davis and Joanne Borgella - each of whom have a modeling past - ...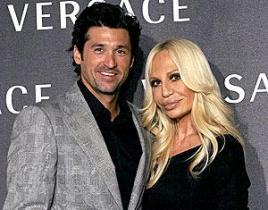 The face of Versace's spring/summer mens' line, Patrick Dempsey mingles with the woman of the hour, Donatella Versace, before her design house's runway sho...
With two months remaining until the return of Grey's Anatomy on April 24, we have to be content with repeats in the meantime. Which is better than nothing....
As another week of daytime drama rolls on, The Soap Dispenser has all of the action covered its official Thursday, February 21 soap opera recaps of &hellip...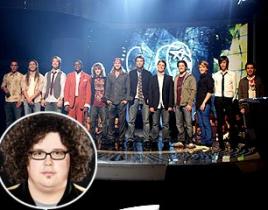 A finalist on last season's American Idol, Chris Sligh has written a guest column for Entertainment Weekly. Below, he sizes up the top 12 men… Sever...