February 2008 News Archive (Page 10)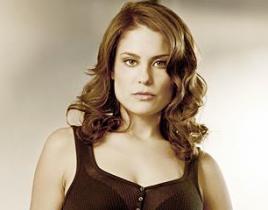 Entertainment Weekly caught up with the quartet of American Idol contestants eliminated from the semifinals last week. Here are excerpts of what they had t...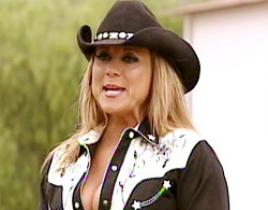 Not every television in the country was tuned in to the Academy Awards last night. Some actually aired the following reality TV shows… Rock of Love:...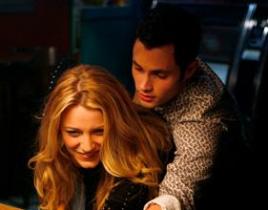 This evening, as the CW continues its Monday encore showings of the first season of Gossip Girl, "Dare Devil" will be aired at 8 p.m. Miss the episode or n...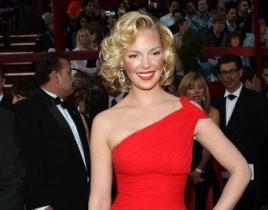 We've already shown you photos of Patrick Dempsey and his wife Jillian from last night. Now here are a few pictures Katherine Heigl at the Academy Awards. ...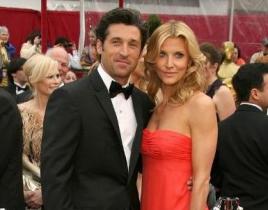 Here's a lovely picture of Patrick Dempsey and his wife, Jillian Fink Dempsey, at last night's 80th Annual Academy Awards. Wow, what a cute couple …...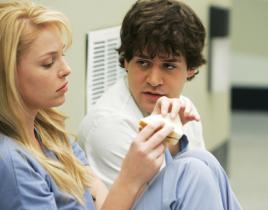 Welcome, fans, to the 95th Grey's Anatomy Insider Caption Contest. As always, it was hard to choose a winner among all the great replies we received. In th...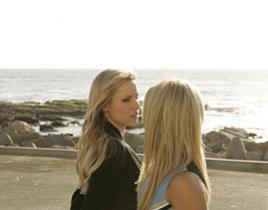 We appreciate all the replies to this edition of the Heroes Caption Contest. There were many directions for readers to go in with the photo below. But "Maj...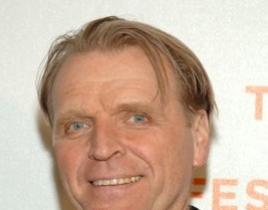 As if the Angie and Jesse reunion on All My Children could get any more enticing… David Rasche - pictured, most recently seen in movies such as Unit...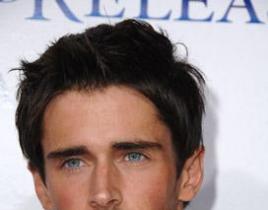 Brandon Beemer is finally speaking out on his recent, surprising firing from Days of Our Lives. The handsome actor told Soap Opera Weekly: ôSomebody came i...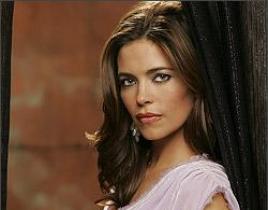 Coming up soon, on The Young and the Restless… Jack and Sharon travel to Los Angeles to meet with Eric Forrester. Adam begins work at Newman Enterpr...