As the final four contestants on this season of Project Runway prepare to unveil their collec­tions on Bravo's two-part finale (starting Feb. 27 at 10 pm/ET), they talked to TV Guide about the season's best and worst, their biggest competition and why they'll win it all...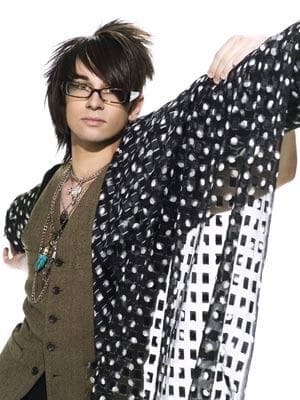 Christian Siriano
Least favorite challenge
: Prom challenge. That was the worst. No lie.
Favorite design
: The avant-garde â€" the piece that we created was the epitome of what I like to do.
Challenge you wish you'd had
: I wish we could have dressed Sarah Jessica Parker. That was kind of what I was hoping for.
On roommates: Obviously, I don't really get along with Ricky â€" I don't really think anybody will, ever â€" but Rami is a good guy. A little arrogant, but really great. And Chris is funny. We all just sort of made fun of each other.
Strategy going into finals: I think I show a really strong point of view on the show any­way, but for my collection I just went all out. There are no filler pieces. Every look is a look. And it's very creative â€" I know the other designers are technically amazing, but I don't think that they have as much creativity as me.
Biggest competition: Jillian. She is technically amazing.
On the realities of reality television: Some episodes are dead-on, and some are a little weird for me. I don't think I was really that bitchy and sassy the whole time, but I don't care. It's fabulous.
Collection preview: Kind of dark, a little gothic, but romantic. And very edgy and very avant-garde.
Read TV Guide's full preview now.
Matt Richenthal is the Editor in Chief of TV Fanatic. Follow him on Twitter and on Google+.