February 2008 News Archive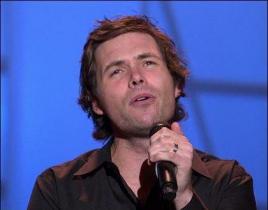 We love our readers. One of them submitted the following poem. It's an ode to Michael Johns: Hes been called a White Soul Singer Cause hes Just got it He c...
Black Eyed Peas frontman will.i.am has released a new music video aimed at boosting the hopes of Democratic presidential candidate Barack Obama. Called "We...
We announced the release of the upcoming Heroes soundtrack yesterday. Now, we have the play list below: "Heroes Title," Wendy & Lisa "Fire and Regenera...
The redhead is back! ABC has confirmed that Kate Walsh, whose spin-off Private Practice is on hiatus until fall, will return to Grey's Anatomy as Dr. Addis...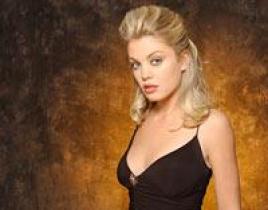 Looks like an exciting week ahead for One Life to Live. See what we mean now with these spoilers… Nora divulges a big mystery about herself to Clint...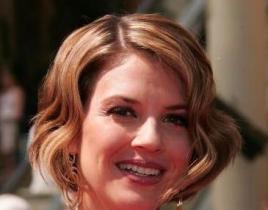 Here's a glance at General Hospital spoilers for the week ahead… Nikolas and the TMK face off! Kate (Megan Ward, pictured) can't forgive Sonny for s...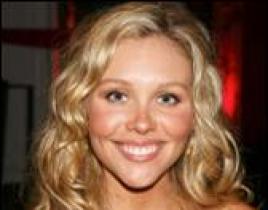 This is what All My Children followers can get excited about on the show next week.. Monday, March 3 - A fan of Kendall (Alicia Minshew) terrorizes her. - ...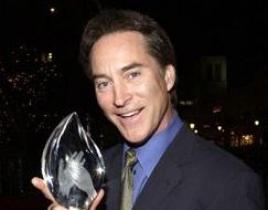 We welcome a new character to Days of Our Lives next week. Here's a look at what else is going down next week… Victor brings Dr. Daniel Jonas (Shawn...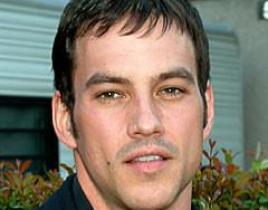 Today on General Hospital, The Text Message Killer tries to kill Elizabeth and Sam, but Jason shoots him - and then Nikolas finishes the job, sending this ...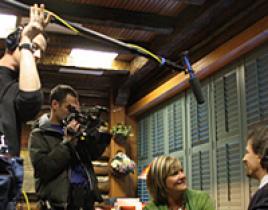 Today was the first day of the rest of Guiding Light's life. Or something to that effect. The long-running soap opera introduced a new set and new overall ...