TV Guide on Future of Sandra Oh, Joshua Jackson
by Steve Marsi at .
TV Guide's Michael Ausiello has some scoop on Joshua Jackson's future guest spot on Grey's Anatomy - as well as a rumor that a cast member wants out:
Question: Some very mean and nasty people have been saying that Sandra Oh is leaving Grey's Anatomy, whenever it comes back. Since you are known as the god of TV scoop, I knew you'd be able to deny this for me.
TV Guide: Unfortunately, I can't verify that rumor's authenticity. What I can verify is that someone â€" and a major someone â€" wants to be discharged from Seattle Grace, STAT. But, as far as I can tell, that someone is not Sandra Oh.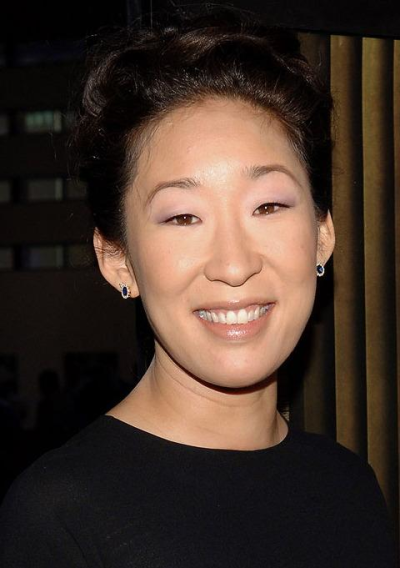 Thankfully, it looks like the awesome Sandra Oh will be staying put.

Question: You mentioned that Joshua Jackson's three-episode Grey's Anatomy arc was delayed indefinitely because of the writers' strike. However, there's a new Grey's Anatomy airing this Thursday. Will he be in that episode?

TV Guide No, hence the "delayed indefinitely" thing. The good news is that I hear Shonda Rhimes has every intention of shoe-horning Joshua Jackson into Seattle Grace (and Cristina's bed) the second the strike is over.

Steve Marsi is the Managing Editor of TV Fanatic. Follow him on Google+ or email him here.

Tags: Grey's Anatomy
Related Stories