Belinda Gavin competes against American Gladiators.
In her official NBC bio, she's described as a "36-year-old bull rider originally from Australia... her bravado stayed with her when she immigrated to the United States 15 years ago, leading her to become a bull rider. She currently lives in Burbank, California."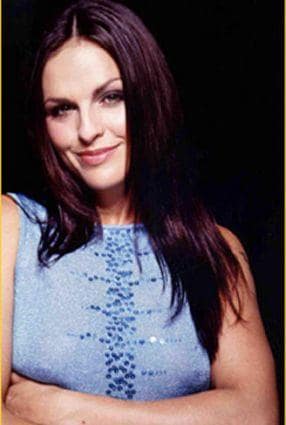 Belinda Gavin climbs the wall on American Gladiators. She straddles guys on film, though.
What does the above biography fail to mention, however? Just that this contestant has also appeared in a few soft core porn films, such as "Bikini Airways," "Bikini Chain Gang," "Bikini Round-Up" and, of course, "Countess Dracula's Orgy of Blood."
Gavin sometimes uses the screen name Kylie Wyote or Kylie Biscayne in classics such as the title below.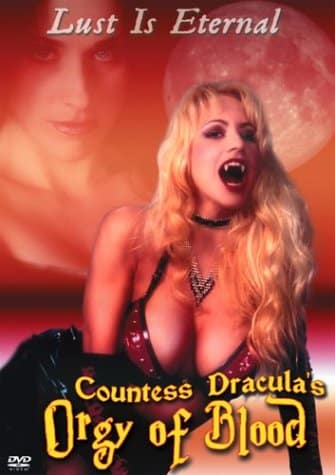 Matt Richenthal is the Editor in Chief of TV Fanatic. Follow him on Twitter and on Google+.