Terri Colombino (pictured) and Michael Park will be performing at Blend Bar next month. Also set to perform?
Joya Bruno Lead Singer from (Expose) and Artie Colombino (Terri's real life hubby) and his band.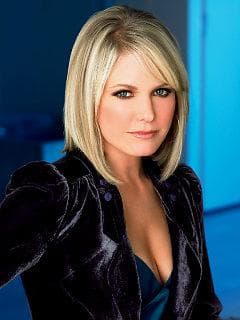 The event starring these two As the World Turns stars will benefit Autism Marble Jam Kids and takes place on Saturday, February 23rd at Bend in Ridgewood, NJ. Tickets are $125.
For information, call 201 251-4343 or go to Blendbar.com
Matt Richenthal is the Editor in Chief of TV Fanatic. Follow him on Twitter and on Google+.