October 2007 News Archive (Page 9)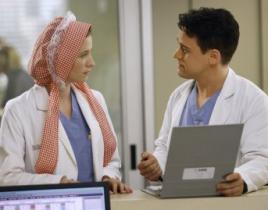 The 79th straight week of the Insider's Grey's Anatomy Caption Contest was a good one for sure. Let's take a look at this funny pic from "Haunt You Every D...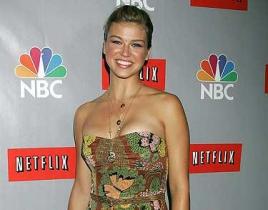 Adrianne Palicki already had a pretty nice resume - the original Kara on Smallville back in 2004, Sam's ill-fated girlfriend on Supernatural, a gig on Sout...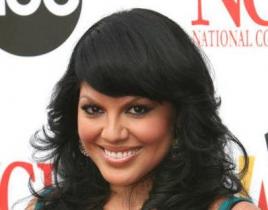 Sara Ramirez didn't join the cast of Grey's Anatomy until Season Two and was not made a full-time cast member until the start of Season Three. But Sara Ram...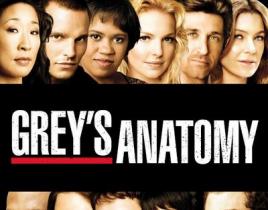 One could almost feel the battle over the TV remote between men and women on Thursday night. When the dust settled, ABC's Grey's Anatomy seems to have won ...
Chace Crawford recently commented on a certain American Idol star. When asked if he was dating Carrie Underwood, the Gossip Girl star was both honest and v...
Thanks to Kristen at E! Online for these hints at what we can expect on upcoming Heroes episodes.. Get Ready for Mylar: Yep, you heard me. Sounds like some...
Here are a couple shots of the Gossip Girl cast on location, filming at 51st Street in New York City. Here's Ed Westwick, being fun and silly. Blake Lively...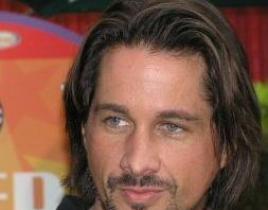 Here's what you can look forward to on this week's One Life to Live episodes… Monday, October 29: - Marcie (Kathy Brier) dresses as a drag queen to ...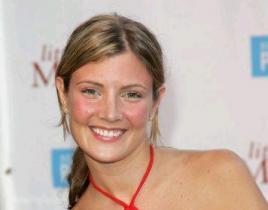 Here are a few detailed spoilers for this week's All My Children episode… Monday, October 29: - Erica and Jack begin the rough road ahead. - Erica's...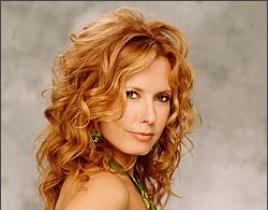 Want a look at this week's The Young and the Restless? Take a look… The Newman family faces tragedy in the wake of the Clear Spring collapse. Accusa...