October 2007 News Archive (Page 8)
There's lots more gossip going around regarding Chace Crawford and Carrie Underwood. The latest comes from Nicole Fiscella, the little-known co-star who pl...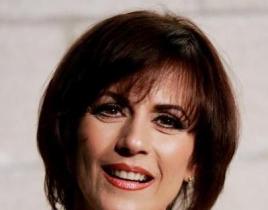 As the World Turns fans have known that something wasn't quite right with Colleen Zenk-Pinter for a few week. Her speech has been slurred and many have won...
Looking to meet more of your favorite General Hospital cast members? Here's your opportunity to come face-to-face with a couple of hunks: The event is call...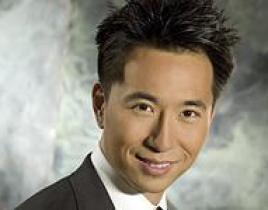 Among the complaints of many viewers during season two? We want more Ando and Hiro! Fortunately, James Kyson Lee tells TV Guide that he and his on-screen b...
Wanna a peek into this week's General Hospital episodes? Here are a few spoilers… Nikolas asks Emily to marry him. She accepts. Elizabeth (Rebecca H...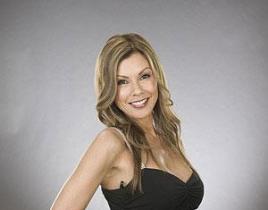 Jennifer Braff did not even win Age of Love. Nevertheless, the attractive older woman is being asked by people around the country how she remains so young,...
Welcome to the Friday Night Lights Caption Contest, a Monday tradition. Before you move on to this week's edition, let's take a look at who won this fourth...
In the closing moments from last Friday's episode, "Backfire," Coach Eric Taylor makes his way to the Panthers' locker room. Newly-installed at his old job...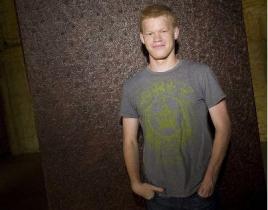 In Season One of Friday Night Lights, Jesse Plemons played second fiddle as Landry Clarke, sidekick to star quarterback Matt Saracen (Zach Gilford). Now in...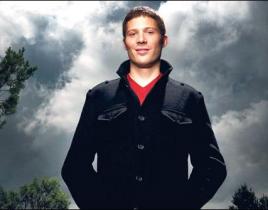 Zach Gilford, who stars as Matt Saracen on NBC's Friday Night Lights, spoke to Variety as part of the publication's "Pushy Questions" feature. Here's a loo...