October 2007 News Archive (Page 7)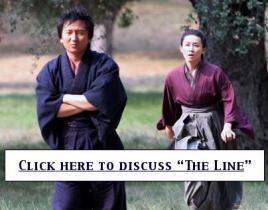 The preview for tonight's Heroes episode makes it seem like one of the most exciting of the season, a battle of good versus evil. We can't wait. Remember t...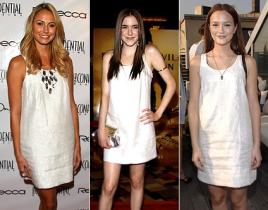 Forget Gossip Girl fashion for a moment. Here's a real life fashion face-off, involving Leighton Meeter. She wore the same Kenneth Cole Reaction mini dress...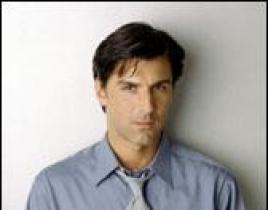 Vincent Irizarry has starred on both Guiding Light and All My Children. But he's really made his mark in his current role on The Young and the Restless. He...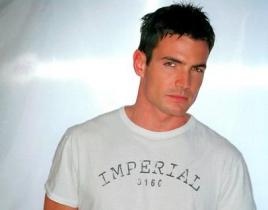 Have you purchased tickets yet for the Super Soap Weekend, featuring a slew of actors from All My Children, General Hospital and One Life to Live? It takes...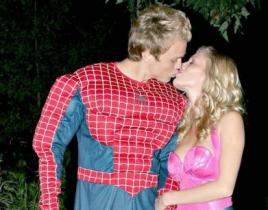 How much do you think Spencer Pratt and Heidi Montag made selling this photo to celebrity gossip reporters? The attention-starved duo made a recent appeara...
Below is ABC's newest promotional clip for Private Practice, its hottest new show of the fall season. Looks like many more good things to come: http://www....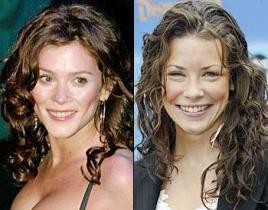 For fans of Pushing Daisies, the question isn't whether or not Anna Friel is adorable; it's more an issue of how adorable this British actress is in the ro...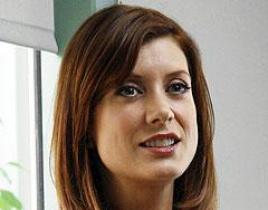 Last Wednesday on Private Practice, we went down to Ladytown, a place Addison had apparently never been before. She'd never gone to town solo style, if you...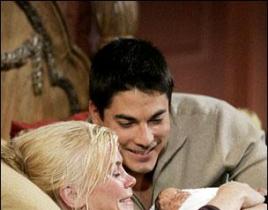 It was an eventful last week on Days of Our Lives. Here are a few pictures from the events and story lines: After John's funeral, Sami went into labor. Mar...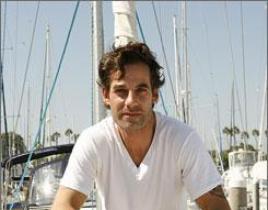 He flies through the stratosphere as failed presidential hopeful Nathan Petrelli, one of NBC's Heroes. But off set, actor Adrian Pasdar can often be found ...