October 2007 News Archive (Page 66)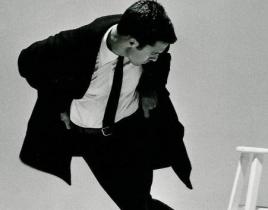 Masi Oka isn't the only Heroes star to pose for a series of humorous, provocative pictures. In the most recent issue of Best Life Magazine, Milo Ventimigli...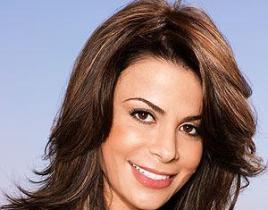 Recently, USA Today caught up with Paula Abdul. The American Idol judge talked about numerous aspects of her life, including this exciting piece of news: s...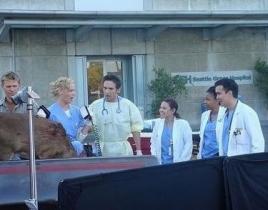 Season Four of of Grey's Anatomy is underway, so let's take a look at who won the Insider's first Caption Contest of this young season. This funny photo fr...