October 2007 News Archive (Page 60)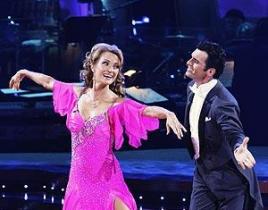 Sad news struck a Dancing with the Stars performer this week. Jane Seymour's mother passed away. That's why the actress missed last night's results show. W...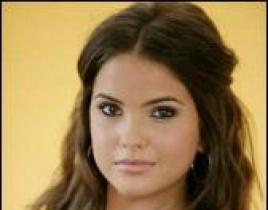 Shelley Hennig "mde an extreme negative into a positive," the Days of Our Lives star told Soap Opera Digest about the tragedy that took her told brother, B...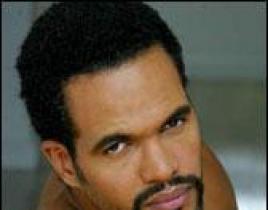 The official site for The Young and the Restless teases audiences with the following questions: With Phyllis in prison, will Nick find his way back to Shar...
Here's a cute story? General Hospital star Rebecca Herbst recently learned that her son Ethan knows a lot more about the soap opera business than she origi...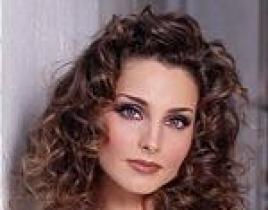 There's little doubt that Alexa Havins left an impression on viewers around the country. But the former All My Children star also left co-stars in tears du...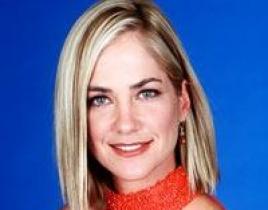 As previously reported, Kassie DePaiva will be hosting the show Crotchet Today on on PBS. Here are the affiliates that will be showing this One Life to Liv...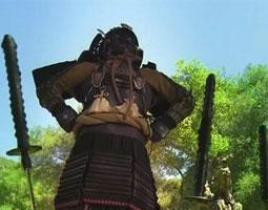 Welcome to our second Heroes Round Table. While fans of the show gather in the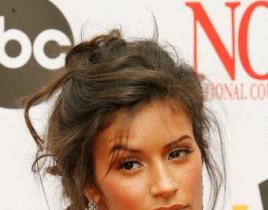 Jaslene Gonzalez, winner of last year's America's Next Top Model, says she has always been a mentor. In high school, the future model was the girl who coun...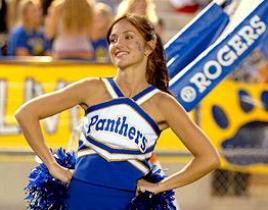 Lyla Garrity is the top cheerleader on TV in the opinion of many, but she does have some competition. The All-American girl played by Minka Kelly on Friday...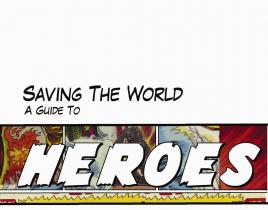 Granted, if you're reading this site and posting on our