October 2007 News Archive (Page 58)
We'll update this as more songs from "Poison Ivy" become known, but here are the two pieces of Gossip Girl music we know were played during that last night...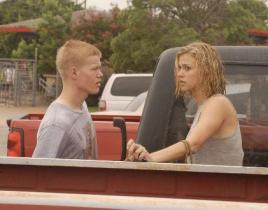 The season premiere of Friday Night Lights is just two nights away and TV Guide sleuth Michael Ausiello has all the latest news, spoilers and rumors. Here'...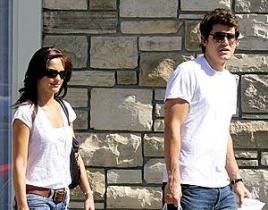 On the down side, it's John Mayer. Not a fan. On the plus side, Minka Kelly and Friday Night Lights as a whole might get a little exposure as a result of t...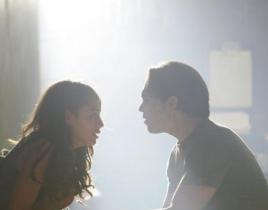 For those that don't wish to read any Heroes spoilers about future episodes, turn away right now. For everyone else, here's the official NBC summary of Mon...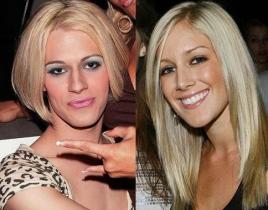 Are you familiar with Chris Crocker? He's the cross-dressing lunatic who rose to fame for making a YouTuve video in which he cried, screamed and generally ...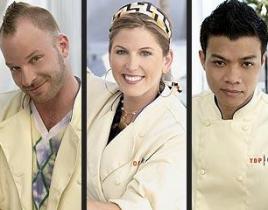 On the finale of Top Chef last night, the remaining three contestants were told by chef Tom Colicchio to make "the best meal you've ever cooked in your ent...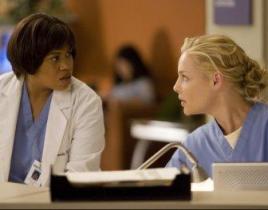 Just hours to go until the second episode of Season Four. We've heard from Shonda Rhimes, talked about it at length ourselves and read some of the potentia...
Last night's episode, "In Which Sam Receives an Unexpected Visitor," was at times intense. It was also the episode - or at least the title of the episode -...
Last night's episode of Gossip Girl was called "Poison Ivy," but it ended with a possible elixir between enemies. Are Blair and Serena best pals again? And...
Welcome daytime TV fans! Below you will find the links to The Soap Dispenser's official guides to all eight October 3 soap operas … Guiding Light On...