October 2007 News Archive (Page 56)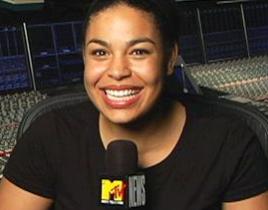 Might Jordin Sparks soon pull a Jennifer Hudson? While it's ambitious for the American Idol champion to be clearing away a spot on her mantel for an Academ...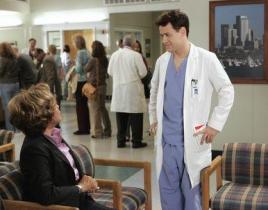 The Grey's Anatomy Insider staff has written and posted its official recap of "Love/Addiction," another good episode with more going on than we can even ke...
Welcome again, daytime TV fans! Below you will find links to The Soap Dispenser's official episode guides to all eight Thursday, October 4 soap operas &hel...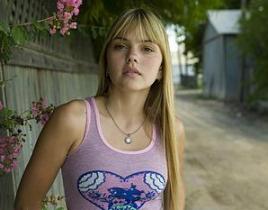 Everybody who's ever been a parent, or a teen, or especially a parent of a teen, can relate to the restrained insight of Friday Night Lights. A Newsday rev...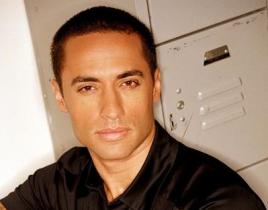 Attention, One Live to Live fans: Stop by the Verizon SOAPnet Beauty Lounge at the Long Island Fall Fest October 7 to meet Kamar de los Reyes (Antonio). Mo...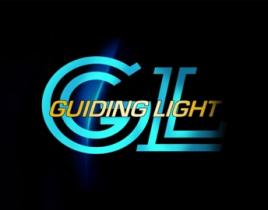 It may be hard to believe, but Guiding Light turns 70 years old this year. You can celebrate Guiding Light's 70th Anniversary at the Guiding Light Fan Club...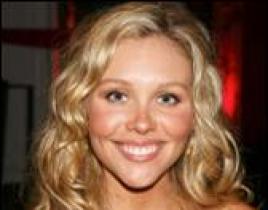 On October 8, Amanda Baker takes over the role of Babe Chandler from Alexa Havins. The actress recently spoke to Soap Opera Digest about how she'd play thi...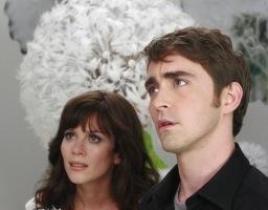 The Pushing Daisies series premiere may have just aired this week… but we're so excited about this show that we can't wait to talk about Wednesday's...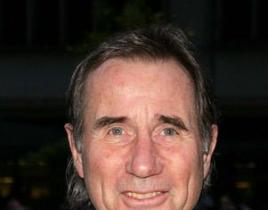 We've provided background on everyone in the Pushing Daisies cast leading up to last night's series premiere… except for one actor who's never actua...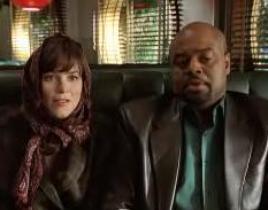 There was so much to love on the series premiere of Pushing Daisies last night. From romance to intrigue to comedy to really fun, bright colors, it's hard ...