October 2007 News Archive (Page 11)
The Soap Dispenser staff has posted its official episode recaps of all eight exciting soap operas. Below are guides to all soap opera episodes airing Octob...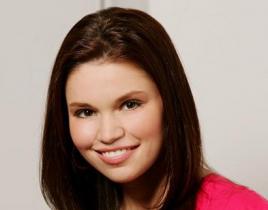 Mandy Bruno will begin an open-ended run in the off-Broadway production of Frankenstein. The Guiding Light star takes the stage on the play's official open...
A pair of notes on two of our favorite soap operas: Kate Collins returns to All My Children as Janet beginning November 21. General Hospital has signed Bra...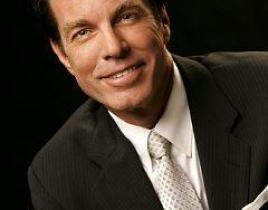 When Victor rescued Jack from the Clear Springs building collapse on The Young and the Restless, it was equally awkward as it was heroic. "Jack has to than...
We're peeking a couple weeks ahead with these Days of Our Lives spoilers, so feel free to look elsewhere if you don't wanna learn the following information...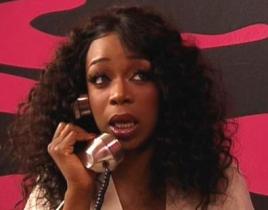 Tiffany Pollard says she's found the man of her dreams in I Love New York 2. She said as much, while also discussing her acting future, during a recent int...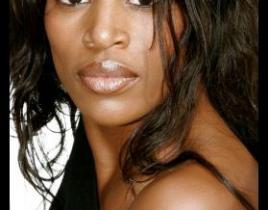 Remember Thela Brown from Flavor of Love and Flavor of Love: Charm School? The volatile reality TV star is now starring in a play of African-American lesbi...
This isn't a full-fledged Gossip Girl spoiler because it's just a preview for the next new episode, airing November 7. But we wanted to warn fans that don'...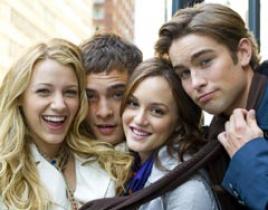 Stephanie Savage is the producer of Gossip Girl. Below, she answers a question from Entertainment Weekly about the differences between the television serie...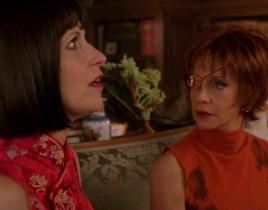 Thank you to those that responded last week to our Pushing Daisies Caption Contest. There weren't too many replies this time around, but they all made us c...