September 2007 News Archive (Page 9)
Here's a three-minute sneak peak at tonight's premiere of Private Practice. As Addison Montgomery discusses her impending departure from Seattle with Dr. R...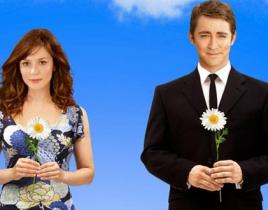 What's our favorite part of Pushing Daisies so far? Aside from the dynamite casting, unique look of the show and overall mix of romance, humor and mystery?...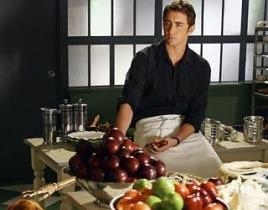 We've already reported that Kristin Chenoweth will be appearing on Jimmy Kimmel Live on October 16. Turns out the actress will also sit down with Jay Leno ...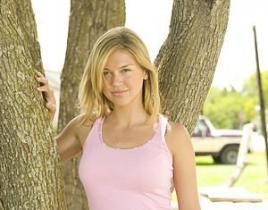 In anticipation of Season Two of Friday Night Lights (just under two weeks away), we're taking a look at each of its 10 terrific cast members to help the s...
Want some Gossip Girl scoop? Here you go, courtesy of Michael Ausiello of TV Guide: We'll soon be meeting Blair's dad, who, according to the casting breakd...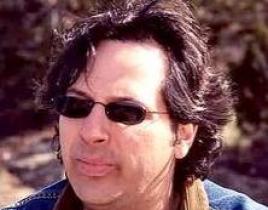 No one has ever accused NBC of resting on its laurels - even when it comes to using its own personnel to help construct multiple series. First, Friday Nigh...
Maybe Chuck wouldn't have tried to date rape Jenny if he had seen the following picture. After all, how adorable is Taylor Momsen below, in a scene from Ho...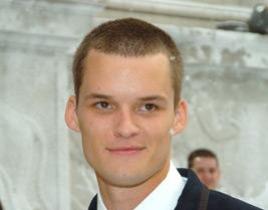 Unemployment didn't last long for Austin Nichols, the Austin-based actor who starred as the surfing savant in HBO's short-lived "John From Cincinnati." He ...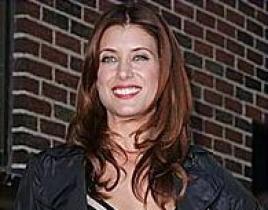 Kate Walsh stops by The Late Show with David Letterman on Tuesday to chat about her upcoming spin-off of the award-winning Grey's Anatomy. The Private Prac...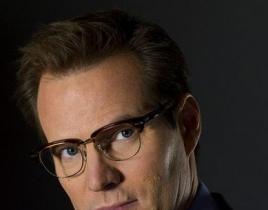 Moments after the Heroes season premiere aired, Jack Coleman and Tim Kring logged on to the official NBC website for a chat with fans. Here are a couple no...