September 2007 News Archive (Page 7)
American Idol finalist and beloved country boy Bucky Covington recently completed filming his latest music video. It's for for the single, "It's Good T...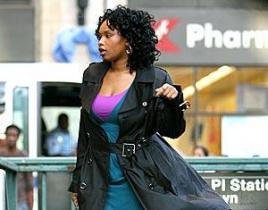 Ready for a little Sex in the City? Jennifer Hudson appears to be, as this shot is of the former American Idol finalist - and Academy Award winner - 0n the...
Serena: I'm really trying to make an effort here. I thought everything was good between us. Blair: It was. Before I found out you had sex with my bo...
Episode guides to Wednesday, September 26 soap operas … Days of Our Lives The Young and the Restless As the World Turns One Life to Live Guiding Lig...
Here's a look at various quotes from the cast of Gossip Girl, courtesy of an article by Media Blvd: What's the coolest thing about the show? Blake Lively: ...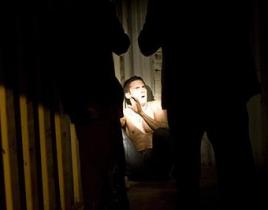 Welcome to the Heroes Round Table. While fans of the show gather in the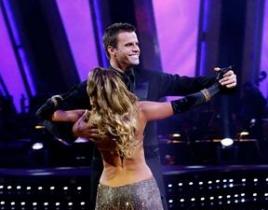 Here's a picture of Cameron Mathison during his Dancing with the Stars debut last night. He and Edyta Sliwinska were received favorably by the judges and t...
After the season premiere of Heroes, one thing is abundantly clear: Dania Ramirez will be running a lot. She also has a scary super power. As far as the fo...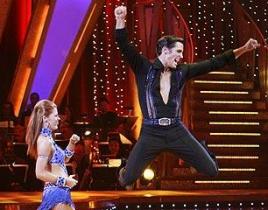 Thanks to People magazine for the following report… Stayin' Alive: Those vintage John Travolta pelvic thrusts? "Those moves came together at the ver...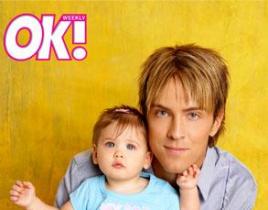 We love Larry Birkhead. He seems like a great father. But please tell us the following rumor isn't true. "The E! Network has approached Larry about a few r...