September 2007 News Archive (Page 6)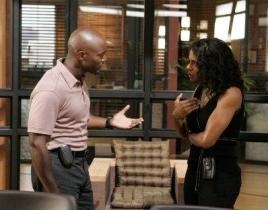 On last night's season premiere of Private Practice, one of the medical cases revolved around a man who had just died - and whose sperm was very much in de...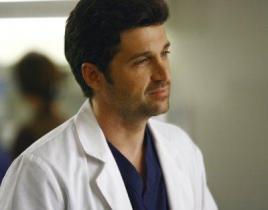 At least, it's here! The return of Grey's Anatomy, now in its 4th season. There's a lot up in the air as our favorite characters resume their lives tonight...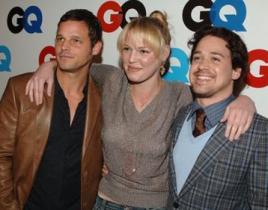 After quite a season finale, Grey's Anatomy returns tonight. To recap where we left off in May, Cristina (Sandra Oh) was left at the altar by Dr. Burke. Me...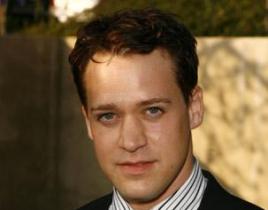 What a difference a year makes: T.R. Knight says his life has been better since he publicly came out of the closet amid on-set controversy last October. "I...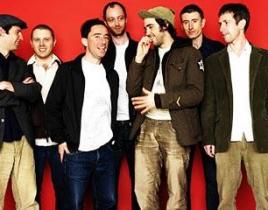 Already curious about the Grey's Anatomy music selected for the big moments - light and heavy - on tonight's episode? Thanks to Entertainment Weekly, we ca...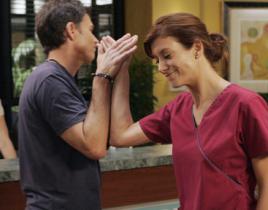 Any Grey's fans interested in a discussion of Private Practice can follow the link in this post to our sister site's forum thread. The spin-off officially ...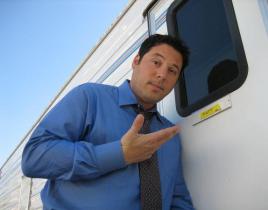 Here is a recently interview with Greg Grunberg. Who knew Matt Parkman was such a practical joker… You arrived on the Heroes set this morning at 5:4...
Don't just watch Gossip Girl. Live it. Sort of. That's the message being sent by The CW, as the network is allowing fans to create their own Gossip Girl av...
The claws came out on Gossip Girl last night, as Blair confronted Serena about her sleeping with Nate; while Dan and Chuck continued their unfinished rival...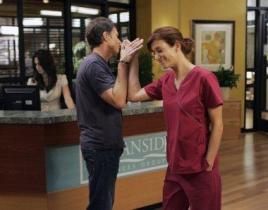 Last night, Private Practice finally made its long-awaited debut on ABC, and the Insider has you covered with its exclusive episode guide to the show. Reli...