September 2007 News Archive (Page 56)
The Heroes world tour touched down in Singapore over the weekend. Two of the actors on the trip - Greg Grunberg and Ali Larter - conferred at a microphone ...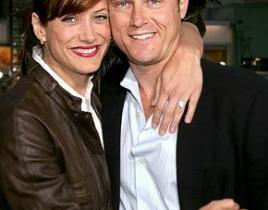 After just one month of dating, and three months of being engaged, Kate Walsh and Alex Young are officially husband and wife. The wedding took place Saturd...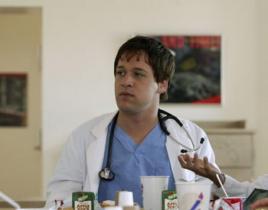 It was a national holiday, but that didn't hold back the Caption Contest - the weekly Grey's Anatomy Insider tradition - in its 71st consecutive week. We w...
Get ready for a hot new week of daytime drama by refreshing your memory or catching up on what you missed last week. The Soap Dispenser staff has done what...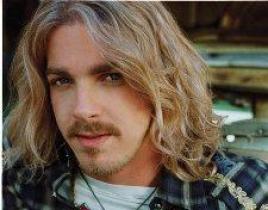 Not even the forces of nature can stop an American Idol star; at least they couldn't stop Bucky Covington and the Nashville Stars on Friday in South Caro...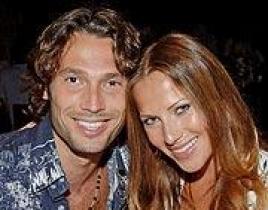 Alec Mazo and Edyta Sliwinska were married in San Francisco on Saturday. The Polish-born Sliwinska and the Russian-born Mazo competed on the professional L...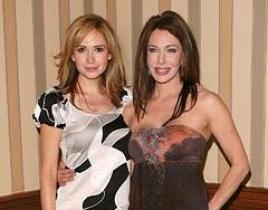 The Bold and the Beautiful held its annual Fan Club Event this past weekend at the Universal Sheraton Hotel in Universal City, California. Here are photos ...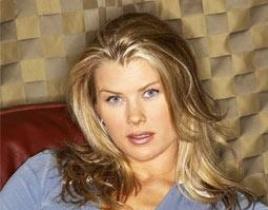 Days of our Lives actress Alison Sweeney is giving fans a chance to see her a lot more this fall: She'll be moonlighting in primetime as the host of NBC's ...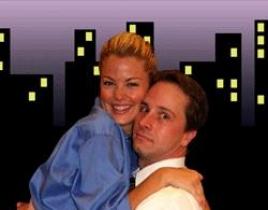 Bree Williamson is more than just a daytime drama actress. Details are below on where you can see this One Life to Live star on the stage: Event: Barefoot ...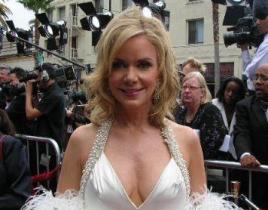 Bobbie Eakes will be present at the Gifts of Love AIDS Benefit Luncheon/Auction on October 21. The event will be held at Flushing Meadow Park in Flushing, ...