September 2007 News Archive (Page 54)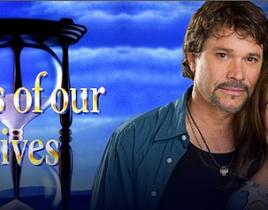 Here's a quick look at how Days of Our Lives has fared in ratings over the last few weeks. Each point represents more than 1.1 million viewers… Week...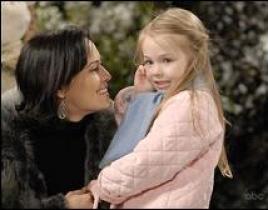 All My Children's new head writers, Barbara Esensten and James Harmon Brown, gave Soap Opera Weekly a sneak preview of what's to come this fall in Pine Val...
As the World Turns was preempted yesterday - and will be again Friday - but here's what you can look forward to when the show actually airs this week&helli...
This isn't really a Heroes spoiler because it's a promo that's been running in Canada and will soon be shown on NBC here. Nevertheless, we wanted to warn r...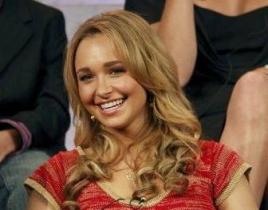 Hayden Panettiere is almost through with the Heroes world tour and filming on season two will begin again shortly. First, however, the young actress spoke ...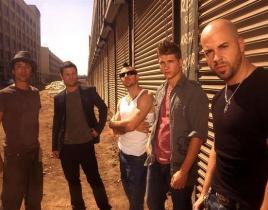 Last month, Chris Daughtry made his first concert stop in Canada. A newspaper up north caught up with this American Idol finalist for the following intervi...
Yesterday's soap opera viewing was limited by the national holiday, as CBS aired the U.S. Open tennis championships instead of The Bold and the Beautiful, ...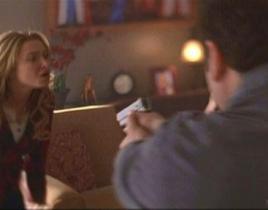 Last night, NBC re-aired our favorite episode from season one. Jack Coleman and Greg Grunberg hosted "Company Man," during which we learned about Mr. Benne...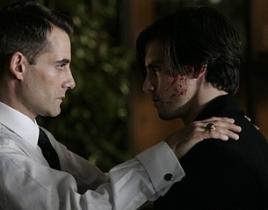 As usual, we appreciate all the readers that submitted entries for this week's Heroes Caption Content. They provided many laughs. But the man with the user...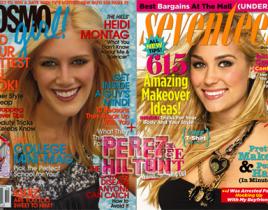 Don't get too excited, people. These stars of The Hills are simply doing battle on the newsstands. Heidi Montag is on the cover of COSMOGirl, while Lauren ...