September 2007 News Archive (Page 5)
Looks like the New York Magazine article that chronicles just how closely each Gossip Girl episode reflects life in The Big Apple will be a weekly feature....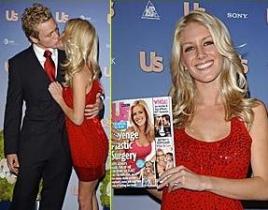 In other words: here are Heidi Montag and Spencer Pratt kissing in front of celebrity news reporters. Meanwhile, Heidi is also holding the recent issue of ...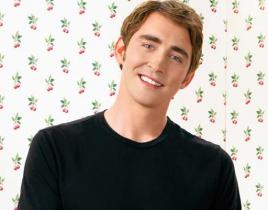 We can't imagine why anyone would ever miss an episode of Pushing Daisies. But we suppose life events can't be changed or delayed sometimes. With that in m...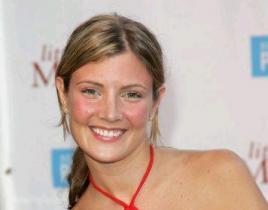 Wanna meet a few of your favorite soap opera fans? Keep reading, All My Children and One Life to Live fans: WHO: Sabine Singh (pictured, Greenlee, AMC), al...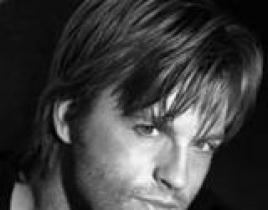 One Life to Live fans will need to share Trevor St. John, starting next week. The daytime drama hunk has a role in the action movie The Kingdom, which star...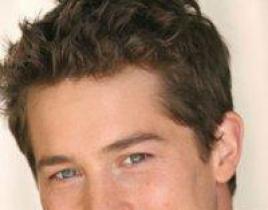 Jason Gerhardt (Coop, General Hospital) and his wife are welcome a baby boy in December. Reportedly, the couple didn't wanna know the gender of their lates...
Tony Geary (Luke) returns from his summer vacation during the week of October 8 on General Hospital. Of course, he won't be pleased at the recent slew of e...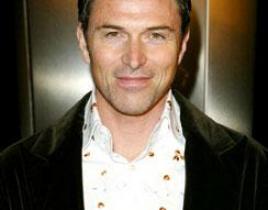 Years after earning his Wings and getting whacked by on The Sopranos, Tim Daly is excited to scrub in (without actually scrubbing in, of course - he's all ...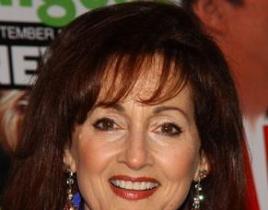 Robin Strasser has a broad view of the world. And an appreciation for history. The One Life to Live actress was recently quoted as being a big fan of South...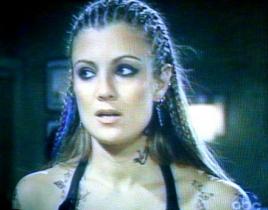 You gotta hand it to Sabine Singh. The actress makes one heck of a biker babe! In a recent All My Children story line, in orderto help out Aidan with his m...