September 2007 News Archive (Page 48)
As if we weren't excited enough for Pushing Daisies already, along comes this news: PeeWee Herman himself, Paul Reubens, will guest star on the series. He'...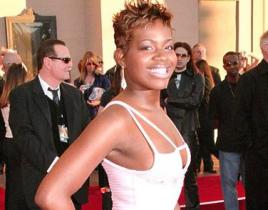 Fantasia Barrino recently opened up about her run in The Color Purple on Broadway. "I never thought I'd be on Broadway!" said Fantasia in the September 10 ...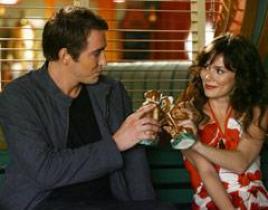 Count The Chicago Sun-Times among the numerous publications singing the praises of Pushing Daisies. Here's part of the article from that newspaper… ...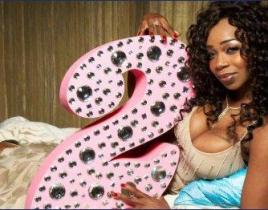 VH1 has announced I Love New York's second season will premiere on Monday, October 8 at 9PM ET/PT. Looks like Tiffany Pollard is ready, doesn't it?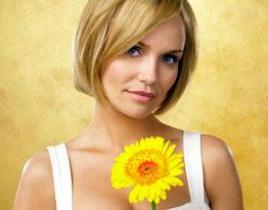 Here's some breaking news. Literally. E! Online has confirmed that Kristin Chenoweth, the beloved Broadway superstar who is a series regular on ABC's much ...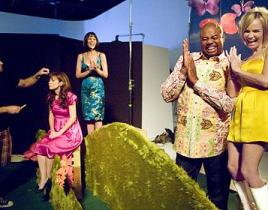 Pushing Daisies may be easier to watch than it is to describe. In a medium that thrives on the cut-and-dried, the new ABC fall series is part romantic fant...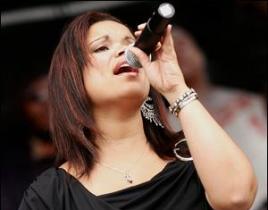 Season two American Idol finalist Kimberley Locke hates to be bored. "The busier I am, the better I am. I think and function better and get a lot more acco...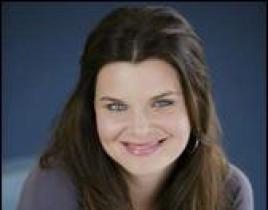 Heather Tom is excited to be on The Bold and the Beautiful. She recently talked to Soap Opera Digest about the role of Katie Logan, among other topics&hell...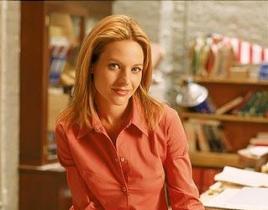 With less than a month to go until Season Two debuts, TV Guide's Michael Ausiello has the casting scoop on one of the show's new guest stars. Sources confi...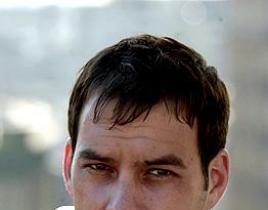 Don't worry, General Hospital fans. While rumors have been floating around that Tyler Christopher (Nikolas, pictured) and Natalia Livingston (Emily) are on...