September 2007 News Archive (Page 15)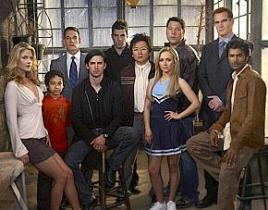 Kevin Smith isn't the only film scribe on board for Heroes: Origins. Word is circulating that both Eli Roth (Hostel) and Michael Dougherty (Superman Return...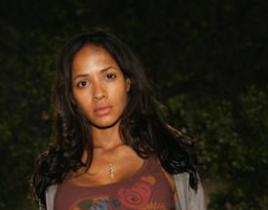 We've already heard from one new member of the Heroes cast today, David Anders. Now, here are a few snippets of an interview Dania Ramirez conducted recent...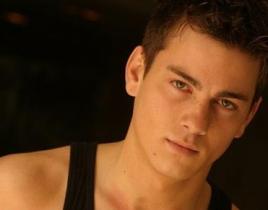 It's true: soap opera stars go on vacation just like everyone else. Below, thanks to Soapdom.com, a handful of daytime drama favorites tell us how they spe...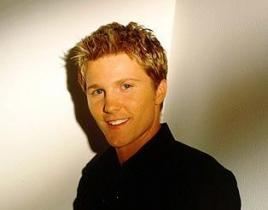 You may have seen every episode of The Young and the Restless that's ever aired. Yet, despite this almost inhuman effort, you might still have a few questi...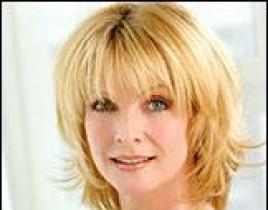 Well done, Ellen Dolan. The actress who portrays Margo on As the World Turns will host the seventh annual Workshop Theater Company Benefit: Red to Blank Pa...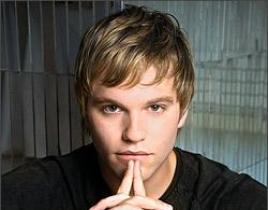 Van Hansis will be starring in an off-Broadway production of the play "Die Mommy Die." Performances with the As the World Turns star begin October 10. Visi...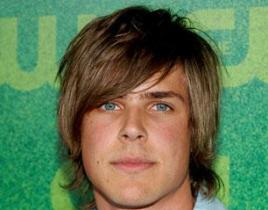 With Private Practice set to premiere this Wednesday, TV Guide is getting down to business with interviews with the hot new series' cast members. We've alr...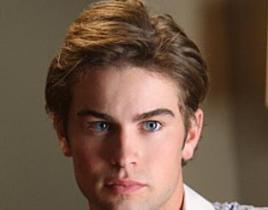 Outside of sex and drugs, what plays the most prominent role on Gossip Girl? Costume Designer Eric Daman certainly hopes its the show's portrayal of upper ...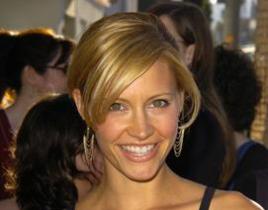 She had a short stint as a wedding planner on the Fox sitcom Wedding Bells. Now KaDee Strickland is trading stilettos for scrubs as Dr. Charlotte King, the...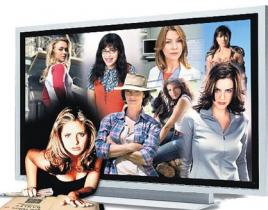 Better, stronger, faster. There's a new breed of heroines on TV, and while there has always been something about a hot chick in a latex jumpsuit, the femal...