September 2007 News Archive (Page 11)
Will Gossip Girl be a success? Leighton Meester was recently asked this question by The Associated Press. Her reply? "I think the show will be relatable to...
Blake Lively and Leighton Meester have received the bulk of attention for Gossip Girl, but we loved Taylor Momsen's portrayal of Jenny Humphrey. With that ...
Less than two weeks to go. Here is NBC's latest promotional ad for Season Two. It's a pretty quality ad that will get you fired up for the premiere &hellip...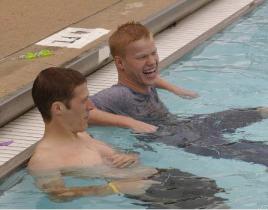 Friday Night Lights Insider has gotten ahold of 13 still photos from the premiere of Season Two, "Last Days of Summer," which airs Friday, October 5 at 9 p...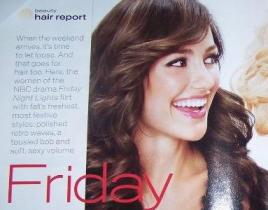 Three lovely ladies, three great hairstyles. InStyle magazine calls its feature "Friday Night Hair" and profiles the trademark styles of Friday Night Light...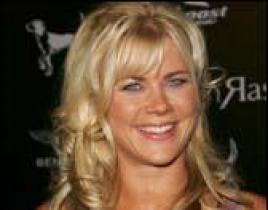 Alison Sweeney has been appearing on Days of Our Lives since she was 16. 16! Those years have formulated countless memories inside the actress. She shared ...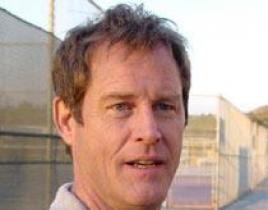 Brian Kerwin will arrive on the scene of One Life to Live in late October. The actor will create the role of Charie. Some veteran soap opera fans may remem...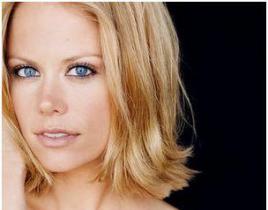 The halls of General Hospital are about to add a few fresh faces. We'll start with, Bruce Weitz, who has been nabbed to play a character named Anthony Zacc...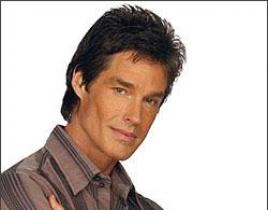 We write about many soap opera actor/actress appearances… but we didn't see this one coming: Ronn Moss will be sitting down with John Edward, the wo...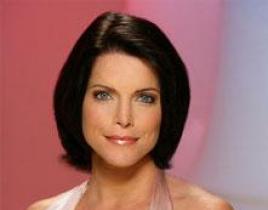 Bump… Set… Charity! Winsor Harmon (Thorne Forrester) and Lesli Kaye (pictured, Felicia Forrester) will join fans and other celebrities at the...