September 2007 News Archive (Page 10)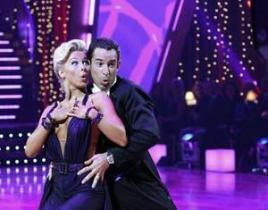 Monday night, Sabrina Brya and the woman strutted their stuff on the Dancing with the Stars floor. Last night? It was "Testosterone Tuesday" as host Tom Be...
Here are episode guides to Tuesday, September 25 soap operas … The Young and the Restless General Hospital As the World Turns Guiding Light One Life...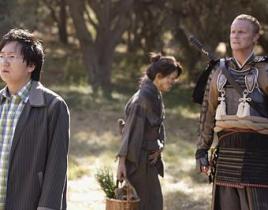 Did you miss the second season premiere of Heroes last night? If so, catch up with our Heroes episode guide, photos and quotes from the hour right now. Mor...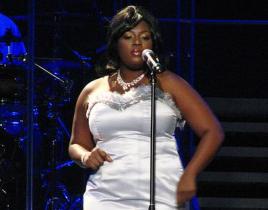 Just as Fantasia Barrino, one American Idol star, is set to leave the cast of The Color Purple, another former contestant is ready to join the cast: Lakish...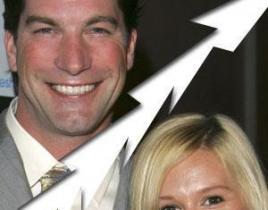 We still have a ways to go before we discover whether or not Brad Womack and his lady of choice make it down the aisle. But here's sad news for fans of the...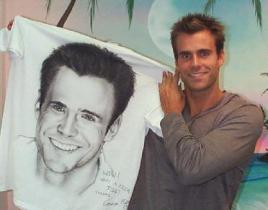 Tonight, All My Children star Cameron Mathison takes the dancing floor. The Dancing with the Stars floor, that is. "I'm ready to do it," Mathison told Peop...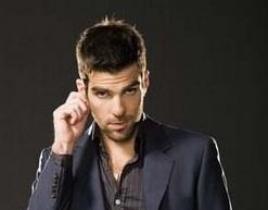 How does Heroes stand out from other popular shows on TV? Zachary Quinto - who was mostly absent from last night's season two premiere - says that his seri...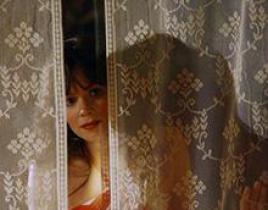 Barry Sonnenfeld has been involved with past television projects, such as The Tick. But those shows failed to find an audience - and the director admits th...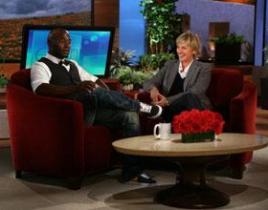 One day before the premiere of Private Practice, Taye Diggs sat down with Ellen DeGeneres on her talk show to discuss the new series and what it's like bei...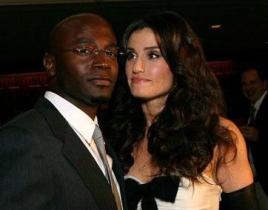 Private Practice star Taye Diggs showed up at a charity event on Monday night with a striking brunette on his arm - his wife! Although the 36-year-old Digg...