August 2007 News Archive (Page 41)
This site aspires to the be the top Friday Night Lights fan site on the World Wide Web. Leave us a comment and let us know how we are doing. Thanks for vis...
Here are a few of the latest Grey's Anatomy spoilers we've come across … -- Sources confirm that Emmy nominee Elizabeth Reaser is returning to Grey'...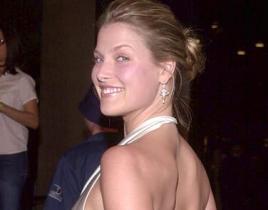 iF Magazine recently sat down with Heroes vixen Ali Larter. The actress talked about her character in season two of the show… iF MAGAZINE: Niki and ...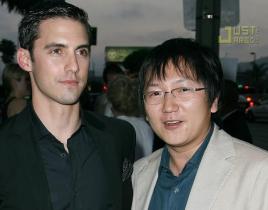 Milo Ventimiglia received the full support of his Heroes friends and co-stars at the premiere of "It's A Mall World" at the ArcLight Theatre on Tuesday in ...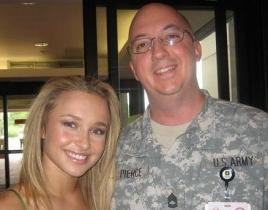 Hayden Panettiere is more than a pretty face. She paid a visit to the Walter Reed Army Medical Center while she was in Washington DC for July 4th. There, s...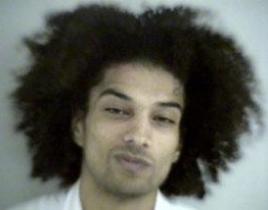 The hits keep coming for Corey Clark. Unfortunately, they aren't ever music related. The infamous American Idol reject, who made headlines in 2005 after al...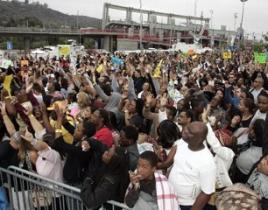 Thousands of people hoping to be the next Kelly Clarkson, Jennifer Hudson or even Sanjaya lined up outside Qualcomm Stadium on Monday as auditions for the ...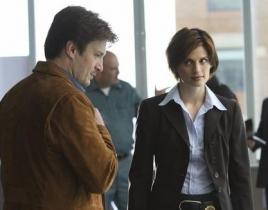 Sabrina Sloan has signed a recording contract with Universal Motown - and here's cool news about her first project: It will be a CD of duets with fellow se...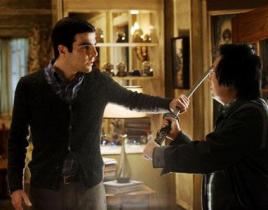 Michael Ausiello of TV Guide recently responded to a pair of reader questions regarding Heroes. In them, he revealed tha...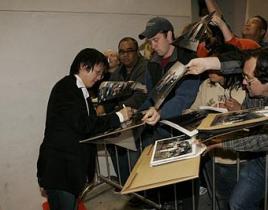 The Chicago Tribune was on hand to chronicle the Heroes panel at Comic-Con over the weekend… If we needed proof that geeks now reign supreme over po...