August 2007 News Archive (Page 2)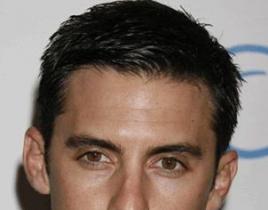 What makes Heroes such a success? There are numerous factors, from the acting to the production. to the writing. In an interview with BBC News in England, ...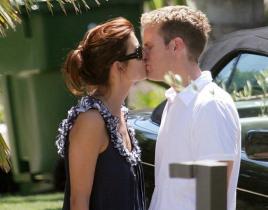 All of us at Private Practice Insider just wanted to pass along our final wishes of congratulations and happiness to star Kate Walsh and fiance, Alex Young...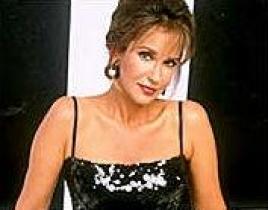 Earlier this week, we analyzed the rash of sick children on All My Children. But as Soap Opera Digest reports, things aren't much brighter on The Young and...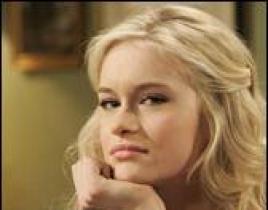 Leven Rambin dresses similar to High School Musical star Vanessa Hudgens. This has already been established. Not as well-known, however? The following fact...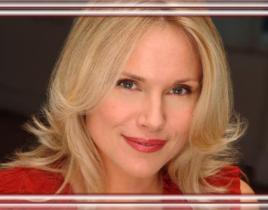 Beth Chamberlin loves her fans. And to prove it, the Guiding Light star will hold a fan luncheon on Friday, October 5 at Becco Restaurant, located at 355 W...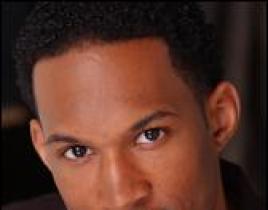 Wedding bells are ringing for Lawrence Saint-Victor of Guiding Light. The man who plays Remy is set to marry his fiancée, Shay Flake, on Saturday at a golf...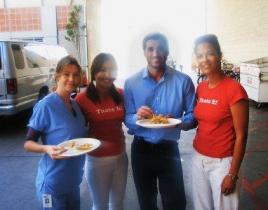 We were sent this, and by popular demand, here's another Ellen Pompeo photo from the set of Grey's Anatomy. That looks to be McDreamy himself, Patrick Demp...
Here's a quick look behind the scenes of the Hayden Panettiere Got Milk ad. http://www.youtube.com/watch?v=zRh-26QR5Iw&eurl=http%3A%2F%2Fwww%2Eheroesre...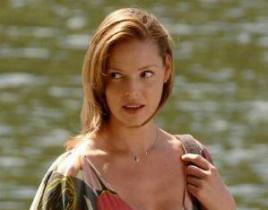 Earlier this week, we saw a picture of Katherine Heigl (Izzie Stevens) on the set of Grey's Anatomy, bossing around her new interns and looking a bit confu...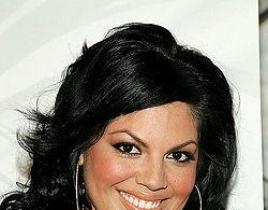 A simple post to wish a happy birthday to Grey's Anatomy star Sara Ramirez, who we don't hear enough about. Much as some fans may not always like her chara...