August 2007 News Archive (Page 18)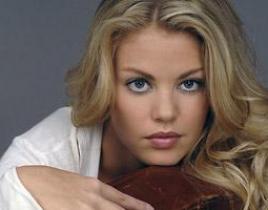 On the official One Life to Live website, Jessica Buchanan wrote about the death of her grandfather, Asa. We aren't referring to the actress that portrays ...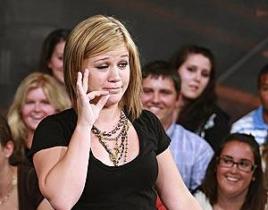 Kelly Clarkson admitted to eating a marijuana cookie in Amsterdam the other day… but not smoking the drug. Below, she jokes around during an appeara...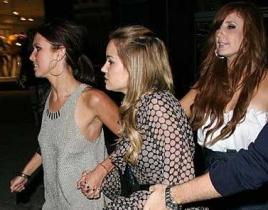 Easy there, Lauren Conrad! Looks like the star of The Hills had a fun night. She needs a hand from Audrina Patridge and a couple pals after a (very fun, we...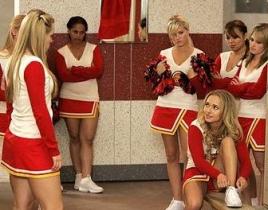 The cheerleader and, hopefully, the world was saved last night. On a night where NBC reran the episode "Homecoming" - and Hayden Panettiere and Milo Ventim...
Yesterday marked a return to the hot daytime action we know and love. Looking to relive the drama or catch up on what you missed? The Soap Dispenser has go...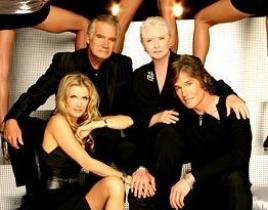 They've come, they've gone… and they've come back again. While the four original cast members of The Bold and the Beautiful haven't been on-screen t...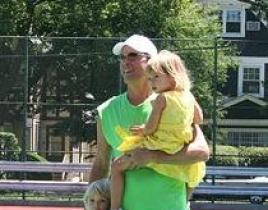 In July, various stars from Guiding Light took the field for a charity CBS softball game. The action was intense, as the following photos prove… Rob...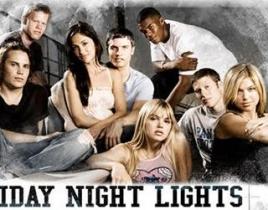 Despite being a critical favorite, the debut season of NBC's Friday Night Lights failed to secure big ratings, consistently placing below 50 in the Nielsen...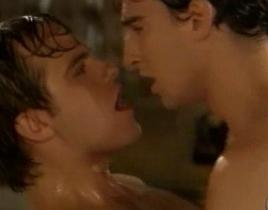 As the World (Wide Web) Turns, fans across the country are buzzing about the kiss between Luke and Noah on last Friday's episode. The lip lock between Van ...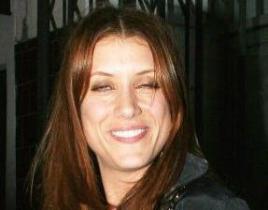 We receive numerous requests for Ali Larter nude photos. And it makes sense people would wish to see this beautiful, older actress in the buff. Now, though...