May 2007 News Archive (Page 7)
Sadly, the Scoop staff does not have any pictures of the pink engagement ring Spencer Pratt gave Heidi Montag Tuesday. Although we're guessing it's only a ...
The public service announcement from Isaiah Washington regarding the tolerance and acceptance of homosexuals will air tonight during repeats of Grey's Anat...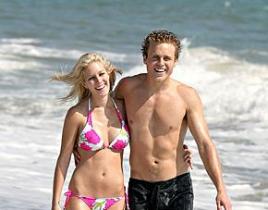 Just when you thought it couldn't get any more sickening… … Spencer Pratt and Heidi Montag are engaged! The 23-year-old Pratt popped the ques...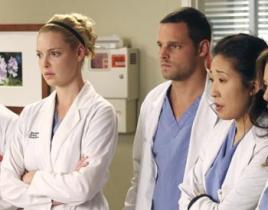 Tonight, ABC will be showing the one of the best episodes of Season 3 at 9 p.m. In "Six Days (Part I)" and Part II, Meredith battles her past and her aband...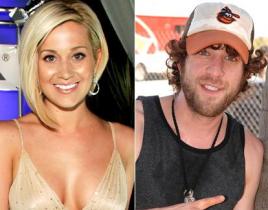 Recently, a pair of American Idols underwent significant changes. No, we don't mean the career boosts of Jordin Sparks and Blake Lewis. Kellie Pickler may ...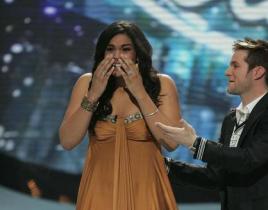 It was a weird night that featured Joe Perry rocking out with Sanjaya Malakar. In the end, though, viewers got it right: Jordin Sparks was named season six...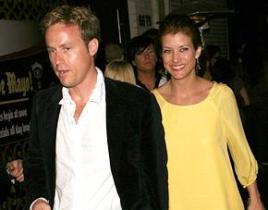 It's been a big month for Kate Walsh. The former Grey's Anatomy and current Private Practice star and her 35-year-old Fox production executive boyfriend, A...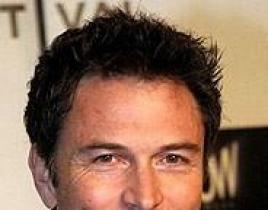 While Tim Daly is excited about Private Practice, he can't help but be a little skeptical. Why? According to TV Guide, the last three series he's been on —...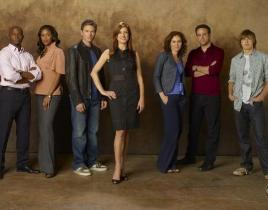 Earlier this month, ABC officially added Private Practice, the Grey's Anatomy spin-off starring Kate Walsh, to its fall lineup. As die-hard fans of Grey's ...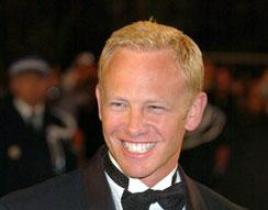 Before the winner of American Idol is crowned tonight, let's go back stage at last night's performances. We thank People magazine for the report… Bl...