May 2007 News Archive (Page 6)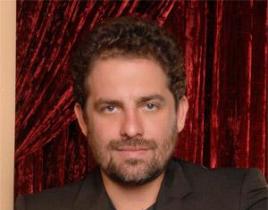 On the second episode of On the Lot, a pair of cuts were made. With Garry Marshall, Jon Avnet stepped in and judged the short films with Brett Ratner (pict...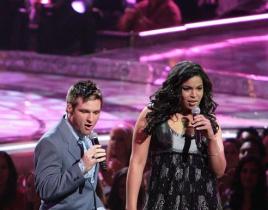 The folks at iTunes have made available five singles and an EP of studio performances by Jordin and Blake of songs they sang during the season. Here's the ...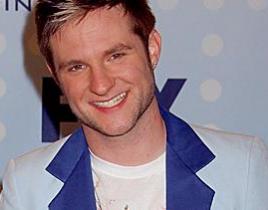 How is Blake Lewis feeling following his second place finish on American Idol? Just dandy, thanks for asking. He speaks with MTV below… MTV: Let's t...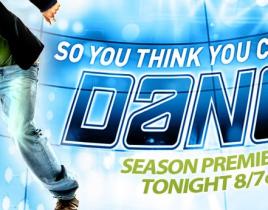 American Idol is over. Now, it's time to dance, dance, dance! FOX debuts the third season of its summer competition series So You Think You Can Dance tonig...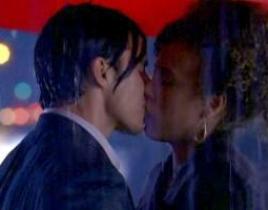 Let's take a look at what went down behind the scenes of last night's final American Idol results show of the year… The Grand Finale Within minutes ...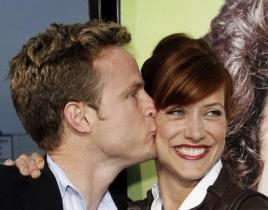 The lovely Kate Walsh and her new fiance, Alex Young, took in the premiere of Knocked Up, starring Kate's friend and former co-star, Katherine Heigl. Here'...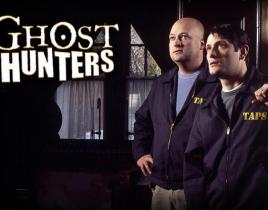 When Ghost Hunters returns to SCI FI on June 6th at 9 pm (ET/PT), America's favorite paranormal plumbers will be looking for a new Ghost Hunter who will ap...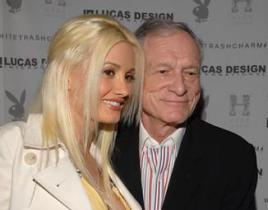 Yes, folks, the celebrity gossip mill is in full swing on this one. Simply based on a photo - seen here - of Hugh Hefner patting the belly of his main girl...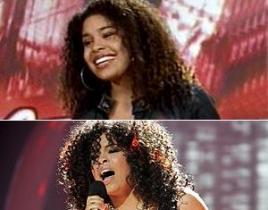 Now that Jordin Sparks has won American Idol, she isn't exactly going to Disney World. But she is gonna share her thoughts on the experience below… ...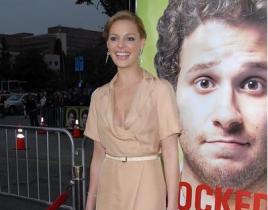 The lovely Katherine Heigl shines, as always, during the premiere of her new movie, Knocked Up. Katie was joined at the premiere by former co-star Kate Wal...