May 2007 News Archive (Page 12)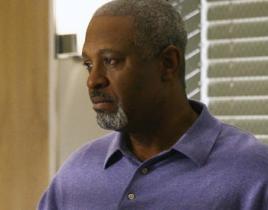 It's over. For us, Season 3. And for some of the characters we love, parts of their lives we thought we'd never see jeopardized. Suffice it to say, last ni...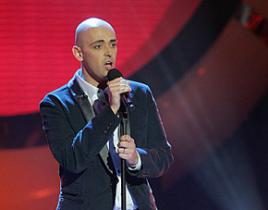 As American Idol's top ten gear up to hit the road for the summer concert tour, Phil Stacey waited to find out if his commanding Naval officers would giv...
American Inventor returns to ABC on Wednesday, June 6, moving from last season's Thursday night time slot. Reportedly, the format of this version may still...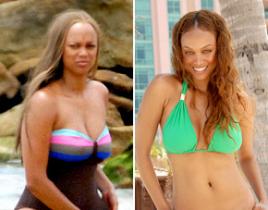 Indeed, Jaslene Gonzalez has big shoes to fill. While Tyra Banks made it clear she was just fine with the way she looked back in January, the America's Nex...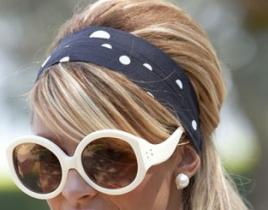 Paris Hilton has always been the prime prima donna on the set of E!'s The Simple Life … until now. Sources on set tell celebrity gossip blog TMZ tha...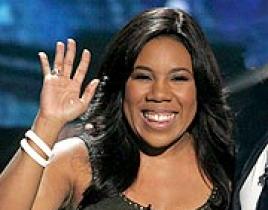 Melinda Doolittle probably wishes she had a chance to be named American Idol. But she's also breathing a sigh of relief at being eliminated last night. "Kn...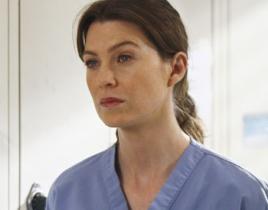 The countdown is on. Only hours remain before Grey's Anatomy returns with "Didn't We Almost Have it All" (follow this link for a preview). The turbulent Se...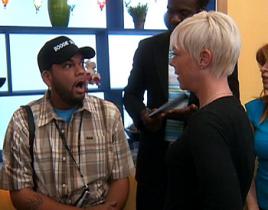 With celebrity guest judge Jose Eber on hand last night, the pressure was on for Shear Genius stylists. Which ones were able to create masterpieces under t...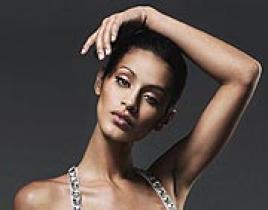 Jaslene Gonzalez may have been a little much for Tyra Banks and company during casting for last season's group of aspiring models, but the fierce competito...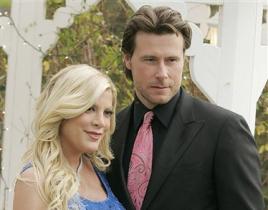 Just when you thought Tori & Dean: Inn Love couldn't get any more lame, here's another reality about Tori Spelling and husband Dean McDermott's TV show...