May 2007 News Archive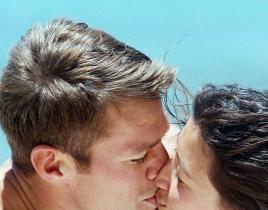 US Navy Lt. Andy Baldwin and his "final rose," a.k.a. Tessa Horst, are the latest lovebirds to come out of The Bachelor. The future Mr. & Mrs. Andy Bal...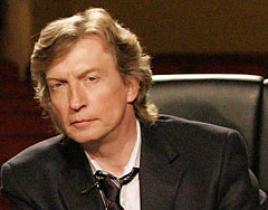 At the beginning of this two-hour audition episode of So You Think You Can Dance, the fetching Cat Deeley informs us that the prize money has been upped fr...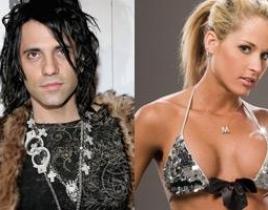 Criss Angel? Not an unlucky man. We already know that he's seen Cameron Diaz nude. Lots of times, probably. He also just had a chance to sit down with WWE ...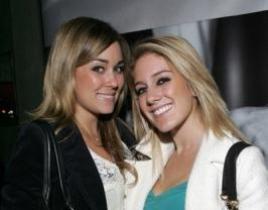 After getting a nice pair of fake boobs, a nose job and an engagement ring from Spencer Pratt, Heidi Montag is ready to cash in on her fame. That may come ...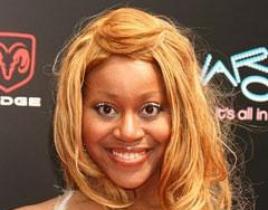 Although she's been expelled from Flavor of Love Girls: Charm School, Schatar "Hottie" Taylor wants you to know she's no dumb blonde. She said as much in a...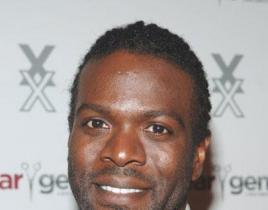 Only three stylists remained on the season finale of Shear Genius last night. But Daisy, Anthony, and Ben all had their sights set on being named the best ...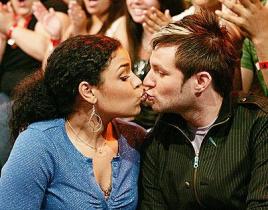 Forget Antonella Barba for a second. Is Blake Lewis making a move on this year's American Idol champion? We doubt it. But Jordin Sparks and everyone's favo...
Former contestants and guest stars enjoyed a sales boost out of last week's American Idol finale. Chris Daughtry's self-titled Daughtry album made a 45% le...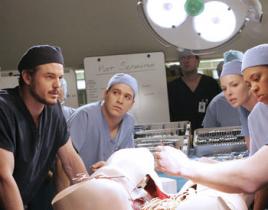 Tonight, ABC will be showing an episode from fairly early in Season 3 an hour later than usual. At 10 p.m., "Don't Stand So Close to Me" will be aired, giv...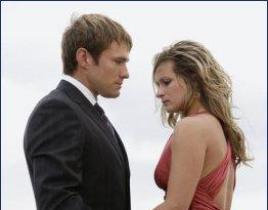 Yes, Andy Baldwin proposed to Tessa Horst like, over a week ago. And a lot longer than that in real life. But we're not done covering this love story just ...