February 2007 News Archive (Page 9)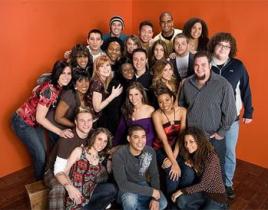 For five years, the South has dominated American Idol, but it looks like the judges have decided to give the rest of the country a chance with the selectio...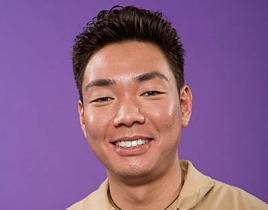 Paul Kim is bringing pride Saratoga. The resident of that city recently made it to the American Idol final 24. Below, he talks about the experience with th...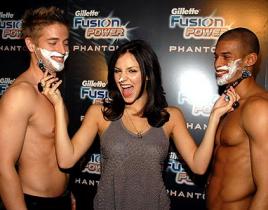 When your album sales are faltering, what's an American Idol runner-up to do? Grab a razor, of course. Seen here, Katharine McPhee provides a pair of model...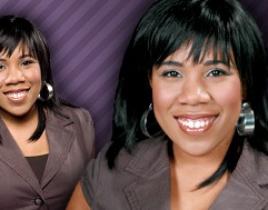 When Melinda Doolittle first appeared before the American Idol judges, she sounded like a lifelong backup singer. There was a good reason for this, however...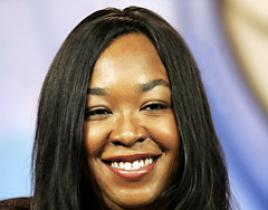 No question about it, Grey's Anatomy creator and executive producer Shonda Rhimes - who wrote "Walk On Water," this week's "Drowning On Dry Land" and next ...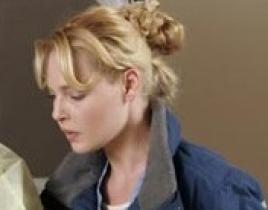 This week on the Round Table, the interns frantically try to mitigate and cope with the fallout from the ferry wreck, while Meredith (at least temporarily)...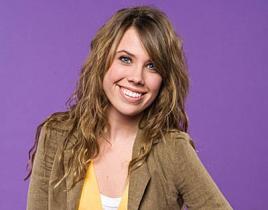 The Seattle Business Wire has posted a released about the three Puget Sound area residents have been chosen to continue on in the American Idol semifinals....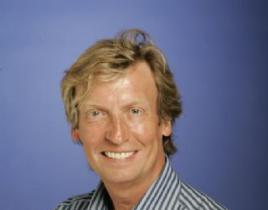 Simon Cowell, Randy Jackson and Paula Abdul might be highly visible figureheads, but the executive producers of American Idol call the shots off-camera. Wi...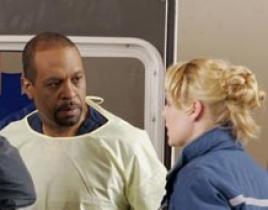 The Insider staff has written its official episode guide, and begun compiling its weekly collection of pictures, list of quotes, and music guide to Thursda...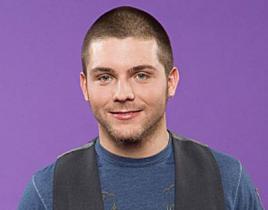 Virginia has another potential American Idol. Chris Richardson, 22, of Chesapeake is among the 24 contestants tapped for the semifinals in FOXs popular sin...