February 2007 News Archive (Page 18)
We've already provided fans with a clip of Chris Sligh rocking out with his band, pre-American Idol audition. Now, take a look at another early favorite, B...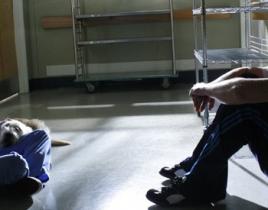 They may be joined by the likes of Sundance Head, Brandon Rogers and Chris Sligh someday - for now, though, here's the latest update on American Idol singe...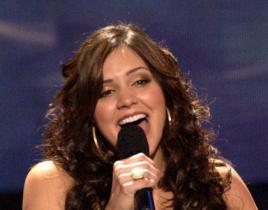 Katharine McPhee is making the publicity rounds. In support of her new album, the American Idol star sat down recently with the Associated Press: Your sing...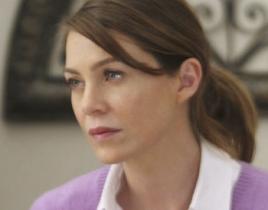 Just a quick update to let you know we are in the process of compiling our image gallery, list of quotes, and music guide to "Wishin' and Hopin'." It was e...
Patrick Dempsey and his wife, Jillian, welcomed twin boys on Thursday, People magazine has confirmed. The twins, who were named Darby Galen and Sullivan Pa...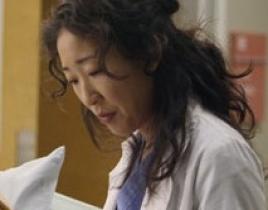 Callie O'Malley. Contagious radiation. Another Thursday and another terrific episode of Grey's Anatomy. Hope you all got what you were wishing (and/or hopi...
Before wowing judges at his American Idol audition, Chris Sligh was part of a band known as Half Past Forever. Here's a clip of them in action: http://www....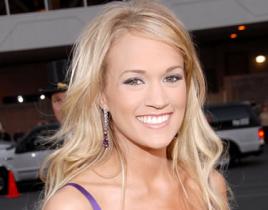 According to AskMen.com, in fact, the American Idol winner is the 66th most desirable woman in the world. Not bad. Here's what the site says about Carrie U...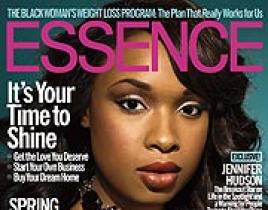 Jennifer Hudson has won Golden Globe and SAG awards - and is up for an Oscar - for her role in Dreamgirls. However, the success arrives despite what she de...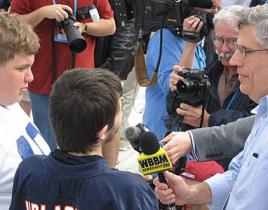 Well, they're at Media Day during the week before the Super Bowl. Still, that's a place not many of us see. But here they are - one in a Colts uniform, one...