February 2007 News Archive (Page 16)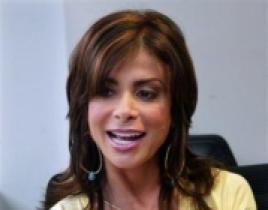 TMZ.com has obtained a lawsuit filed against Paula Abdul by a production company claiming the American Idol judge tried to screw them out of a show based o...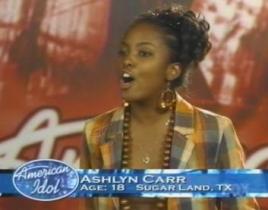 Those who watched the American Idol auditions in San Antonio last night should be excited about two new hopefuls moving on to Hollywood: Ashlyn Carr Akron ...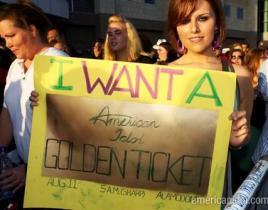 It's our last show before viewers receive their golden ticket and head off to Hollywood with the rest of American Idol hopefuls. Let's see how it goes &hel...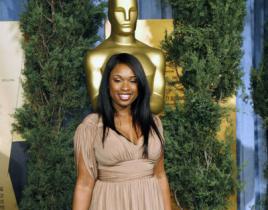 She may have recently insulted American Idol a bit, but Jennifer Hudson still makes fans of the show proud. Therefore, we're glad to bring you this picture...
Fourth-place American Idol finisher Chris Daughtry proved Sunday night to be a formidable concert draw. His band, simply known as Daughtry, played at a sol...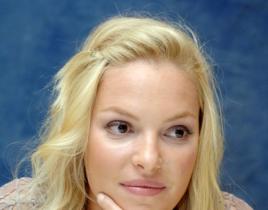 Want to ask Katherine Heigl a question? Send it via video and she might answer it live on Good Morning America, on which she will appear Thursday morning. ...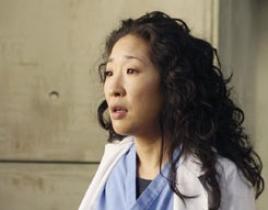 Oh, how quickly things change for the interns and doctors at Seattle Grace. In just eight days, an entire clinic was built, George and Callie eloped, and t...
We planned it so Caption Contest XLI would be unveiled the day after Super Bowl XLI. We swear. Okay, maybe not. Funny coincidence aside, this edition of th...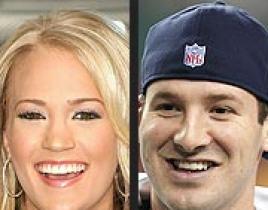 Who knows if the rumor was ever true to begin with, but we can now confirm that Carrie Underwood is not dating Dallas Cowboys quarterback, Tony Romo. Follo...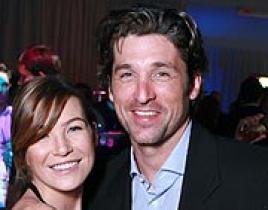 The leading man of Grey's Anatomy, who just became the father of twin boys, is "a good dad," his co-star says. "I think the thing about Patrick is, obvious...