February 2007 News Archive (Page 15)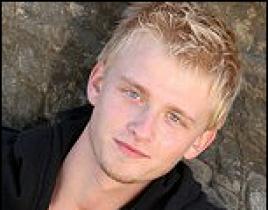 Anthony Federov, who was a finalist during the fourth season of American Idol, will join the Off-Broadway cast of The Fantasticks May 1. Fedorov will step ...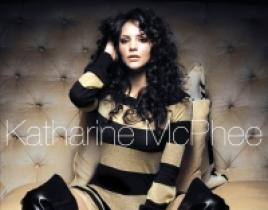 American Idol fifth-season runner-up Katharine McPhee had a genuine shot at Billboard's peak position, with her eponymous debut album hitting record-store ...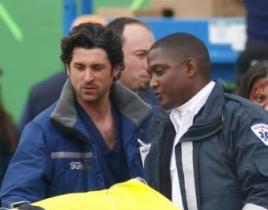 Beginning tonight, our favorite show will enter a three-episode story arc that the network says will challenge the interns of Seattle Grace - and Grey's An...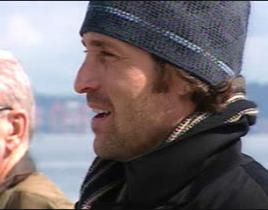 Earlier this week, we talked a little about the Seattle ferries and their role in the three-part extravaganza that starts tonight with "Walk On Water." Her...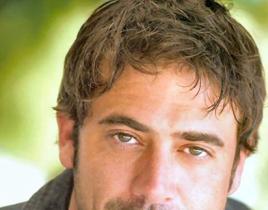 A source with close ties to Seattle Grace tells TV Guide's Michael Ausiello that Jeffrey Dean Morgan is returning to Grey's Anatomy as Izzie's late fiancé...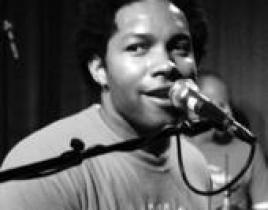 Word is leaking around the Internet of the final 24 American Idol Six contestants. We cannot confirm or deny these reports, but discovered the following in...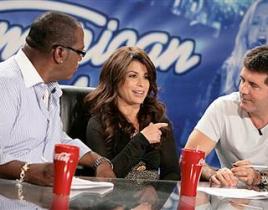 Do those American Idol screechers really think they can sing? In many cases yes, psychological professionals say. Besides those who know they stink but acc...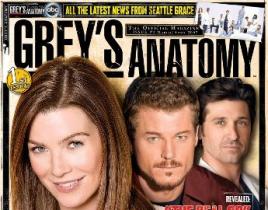 You already have the DVD sets, the Soundtracks, your friends know never to call on a Thursday night, and Friday morning has you engaged in discussions onli...
Some of our favorite American Idol also-rans appeared on Larry King last week. The most talkative and seemingly intelligent? Bucky Covington, who's single ...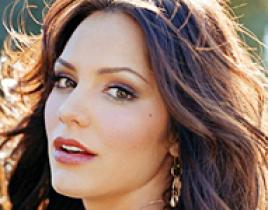 A new Katharine McPhee album means a new slew of interviews with the American Idol runner-up. Here, she sits down with TV Guide … TV Guide: How did ...