February 2007 News Archive (Page 11)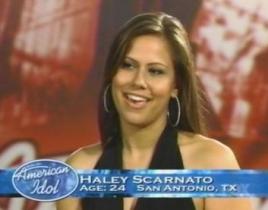 This is it, American Idol fans. The final 24. An hour from now, the competition will be in our hands. Let's get right to it … 9:02 p.m. - Ryan Seacr...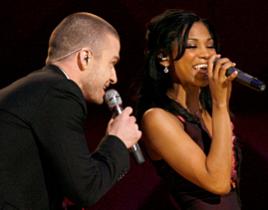 When MTV News interviewed Robyn Troup backstage at the Grammys, she had been a celebrity for about 45 minutes. And yet she skirted questions like a seasone...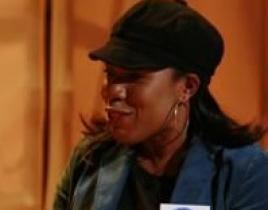 It was a fast and furious broadcast of American Idol auditions in Hollywood last night. Some early favorites, such as Sundance Head, were shaky in their pe...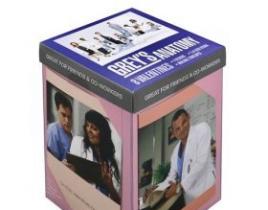 It's Wednesday, February 14, and you know what that means. Just one more day until Grey's Anatomy resumes with part two of the three-episode ferry boat dra...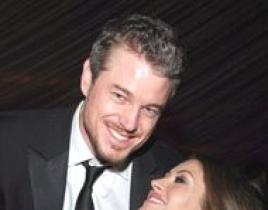 He may play Dr. McSteamy on Grey's Anatomy, but in real life, Eric Dane is proving he is still Mr. McSteamy for his wife, actress Rebecca Gayheart. Accordi...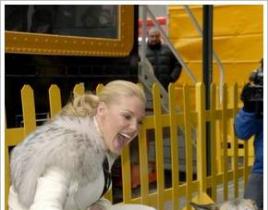 Katherine Heigl. Puppies. That's a cute combination, no question about it. Unfortunately, there are tons of little dogs out there that need places to call ...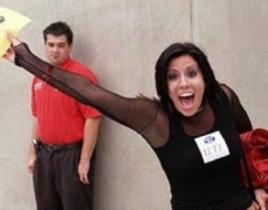 With rumors of Michael Jackson on American Idol swirling, we settle in for the first round of Hollywood auditions. Let's see which favorites emerge &hellip...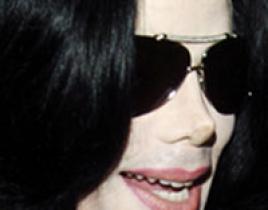 This is just a rumor … but what a rumor it is! Sources are putting together various reports to determine if Michael Jackson will appear on American ...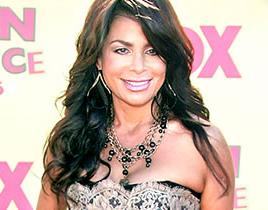 It hasn't been an easy season already for Paula Abdul. People are accusing the American Idol judge of drunken, irresponsible behavior. But she can handle i...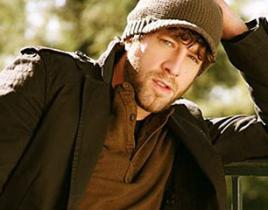 A major fan of Elliott Yamin at Entertainment Weekly has previewed his latest single, "Movin' On." Here's the review: Thankfully, Elliott's in great voice ...