February 2007 News Archive
Nigel Lythgoe, American Idol producer, commented on the Antonella Barba situation this week: "Without question, any competition like this is part popularit...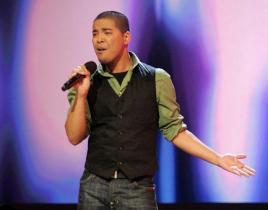 This is the fifth time - yes, fifth time - that AJ Tabaldo has tried out for American Idol. So you'd think viewers would know him by now. It's the first ti...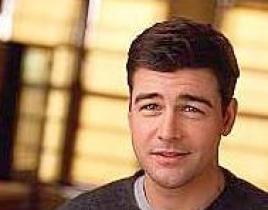 Actor Kyle Chandler sure knows how to make an entrance. On the riveting Febuary 15 episode of Grey's Anatomy, "Drowing On Dry Land," Dr. Meredith Grey woke...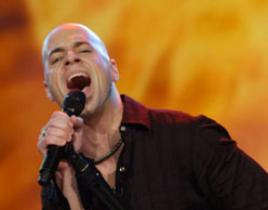 Chris Daughtry isn't burdened by heavy baggage. The raspy-voiced singer, who last season placed fourth on American Idol, tells this week's Life magazine th...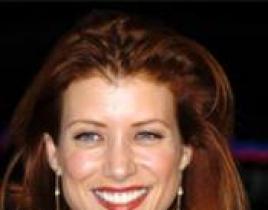 Is there trouble on the set of Grey's Anatomy? Maybe. Take this gossip with a grain of salt, since it comes through MSNBC via Star Magazine. But rumor has ...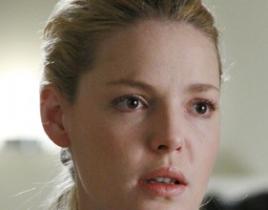 The real story of "Some Kind of Miracle" was friendship. A troubled friendship between George and Izzie, a broken friendship on the mend between Derek and ...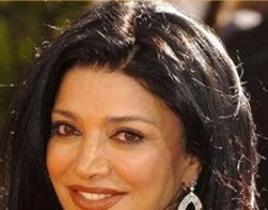 Academy Award-nominated actress Shohreh Aghdashloo will guest star on Grey's Anatomy on its next new episode, entitled "Scars and Souvenirs," which is sche...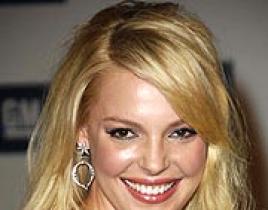 Fans adore Katherine Heigl, but the 27-year old actress isn't feeling the love from the network that broadcasts her hit show. A source tells People that He...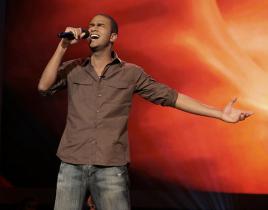 - Before we see whether or not Sundance Head or any of the American Idol men can step it up, we urge all readers: ** Turn off your television set after the...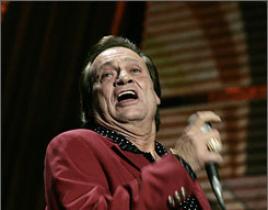 Not only have fans had a chance to listen to Sundance Head over the last few weeks - but his famous father Roy Head has been back in the news, as well. Now...