January 2007 News Archive (Page 8)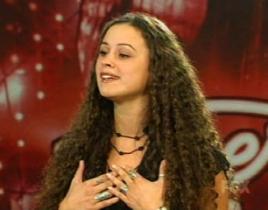 After the first week of American Idol auditions, no way it's too early to rank the favorites. We thank Entertainment Weekly for the list below and would lo...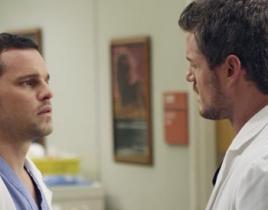 It's Monday, and you know what that means. For most, back to work. For all Grey's Anatomy fans, the Insider's official weekly Caption Contest. This week's ...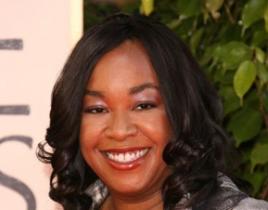 "It's not an easy week to be a producer." That understatement came on stage from Grey's Anatomy creator and executive producer Shonda Rhimes, accepting the...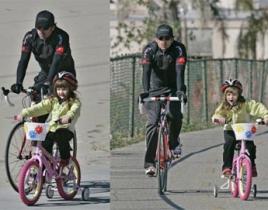 We know Grey's Anatomy star Patrick Dempsey is a devout auto racing fan - and driver, and team co-owner. But he takes the time to ride slightly slower vehi...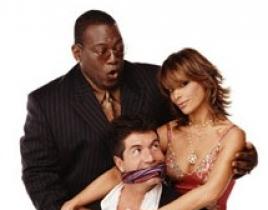 The Fox TV network chief on Saturday dismissed talk of unusual cruelty by the judges on American Idol this year, saying he's heard from people who think th...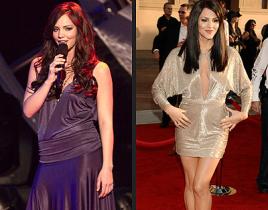 Nothing new here. Just a retrospective look by People at the runners-up in American Idol's brief history. These five singing standouts may have come in sec...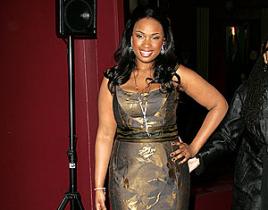 Dressed in a full-length metallic stunner, Jennifer Hudson works the red carpet like a seasoned pro at the premiere of Dreamgirls on Thursday in Paris, Fra...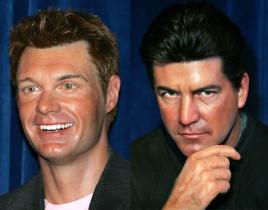 With all the talk swirling that American Idol judges are being too mean this season, here's a way to wax that problem: Make them into wax statues. Indeed, ...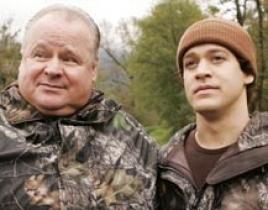 We've received multiple emails regarding the message appearing before the end credits of "Six Days (Part II)," which read "In Memory of Bob Verne." This ma...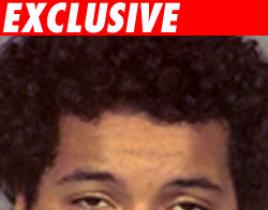 Thomas Daniels was the first contestant to be green lighted by the American Idol judges for Hollywood Wednesday night. He's also the first new contestant t...