January 2007 News Archive (Page 5)
Her audition wasn't as stirring as that of Sundance Head. But Sarah Burgess did capture many hearts with her tale of persistence. Watch the clip below and ...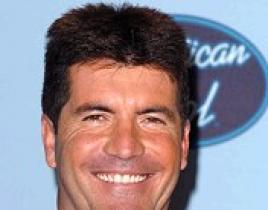 Having received flak for supposedly being too mean during American Idol auditions, the snarkiest judge of them all is actually hearing praise now. The Spec...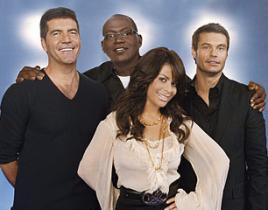 Are American Idol auditions judged too meanly this season? It's been a common source of contention. TV critic, Dalton Ross, of Entertainment Weekly, howeve...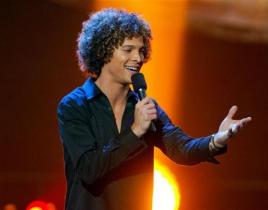 TV Guide Channel wants to make sure American Idol fans who just can't get enough of the show are satisfied. The network will launch a second season of Idol...
After last week's thrilling "Six Days: Part II," which contained many terrific, emotive story lines - most notably the passing of Harold O'Malley, a tribut...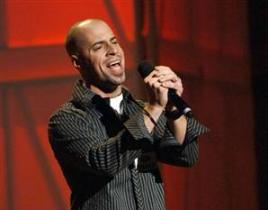 In an unusual, impressive feat, the Daughtry album has reached number-one on the Billboard chart - in its ninth week of release. Way to go, Chris! The sale...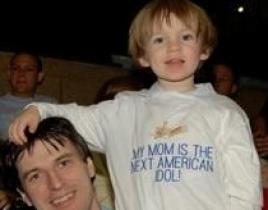 Was there big talent in The Big Apple? Did anyone step up to knock Sundance Head off the headlines? Let's sum up American Idol's New York auditions and fin...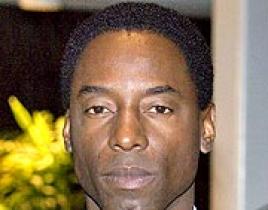 Isaiah Washington, who has said he needs help to resolve issues "within my own soul" following his anti-gay remarks, is seeking counseling, he said in a st...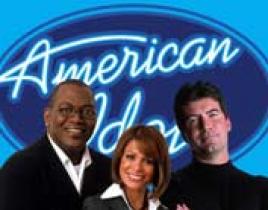 The following numbers and results are based on information courtesy of LYCOS, Incc, a leading community destination for broadband entertainment content. No...
After last night, we have an early favorite for this year's American Idol: Sundance Head. In case you missed it, here's the audition from Memphis: http://w...