January 2007 News Archive (Page 4)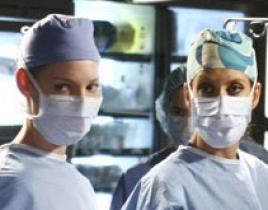 This week on the Round Table, Richard is rebuffed, Addisex takes a step back, the race for Chief is on, and a couple of very serious questions are popped &...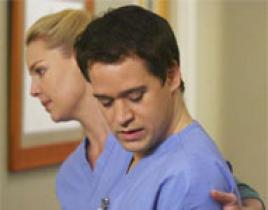 There weren't a lot of Seattle scenes in Thursday night's episode of Grey's Anatomy, reports our official Emerald City correspondent, whose blog you can vi...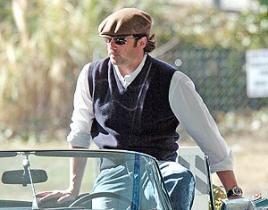 Hot wheels? Yes. Hotter guy? Definitely yes. Looking decidedly McDreamy, Grey's Anatomy leading man and car enthusiast Patrick Dempsey revs up Thursday in ...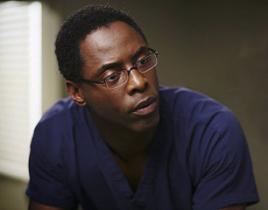 It's been almost two weeks since the Isaiah Washington controversy exploded a second time, and while the actor has not been fired by ABC, reflections on hi...
We've already reported how traffic across search engines has taken off on terms such as "American Idol auditions" and "Paula Abdul drunk." Now, American Id...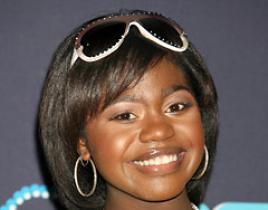 As Paris Bennett prepares to release her album in March, she found time to sit with Entertainment Weekly and discuss American Idol auditions so far &hellip...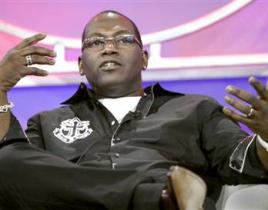 Are you happy with American Idol so far this year? Auditions such as Sundance Head, Sarah Krueger and Melinda Doolittle have you excited for future rounds?...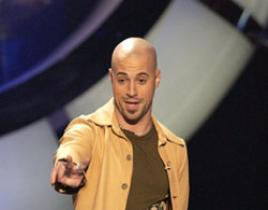 American Idol finalist Chris Daughtry will perform a free concert in downtown Greensboro on March 23. Greensboro Coliseum officials organized the show as a...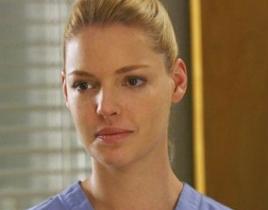 Taking its cue from the terrific episode last night, we are trying harder than ever to meet your great expectations. But sometimes we rely on you, Grey's A...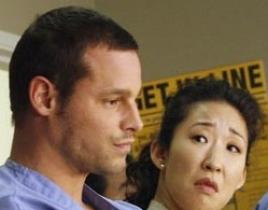 The episode was called "Great Expectations" and we think it's safe to say they were met. The pacing was terrific throughout, and the three developments at ...