January 2007 News Archive (Page 3)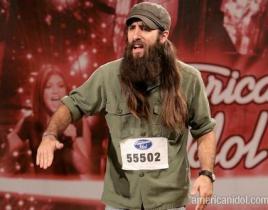 By now, you're probably a bit familiar with this year's early America Idol favorites: There's Sundance Head, the son of a former singer and the man that Si...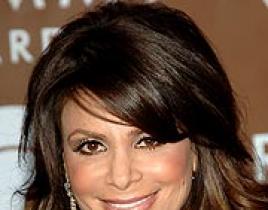 Forget Paula Abdul drunk for a minute. Let's focus on Paula Abdul, Woman of the Year instead. Indeed, American Idol descended on Las Vegas on Saturday to h...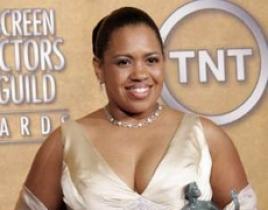 Congratulations to the entire cast of Grey's Anatomy for winning the Screen Actors Guild award for best performance by an ensemble in a drama series last n...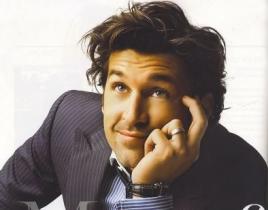 He's talented, he's humble, he's a family man and he's got the hair. Grey's Anatomy star Patrick Dempsey has the whole package, and he's featured in this m...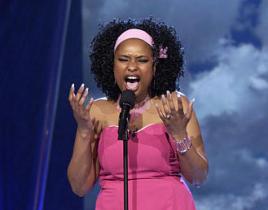 Jennifer Hudson took home the Screen Actor's Guild Award for Best Supporting Actress last night. "I just want to thank you for noticing little ol' me, and ...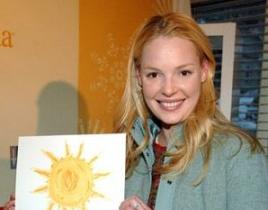 The beautiful Katherine Heigl and other celebrities' "on-the-spot" artwork at the Sundance Film Festival is going to be auctioned off to benefit the Americ...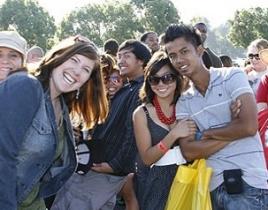 Associated Press Writer Solvej Schou has been singing since childhood and performs professionally. Last summer, she auditioned in Pasadena, Calif., for thi...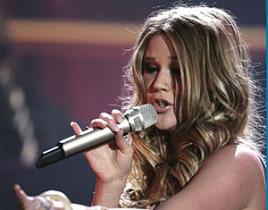 Don't look for Joss Stone to be judging any American Idol auditions in the future. The singer has revealed that she turned down an offer to appear as a gue...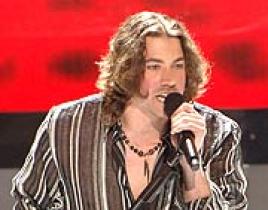 Ace Young wants to know whether he's really connecting with his fans. "I need to know if 'it' is working," he said to The Grand Rapids Press before meeting...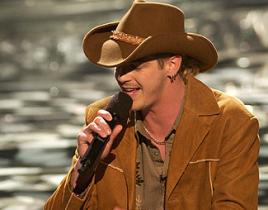 Keep those chins up, Sundance Head, Porcelana Patino and other American Idol Six contestants: Even if you don't win this season, there are big things ahead...